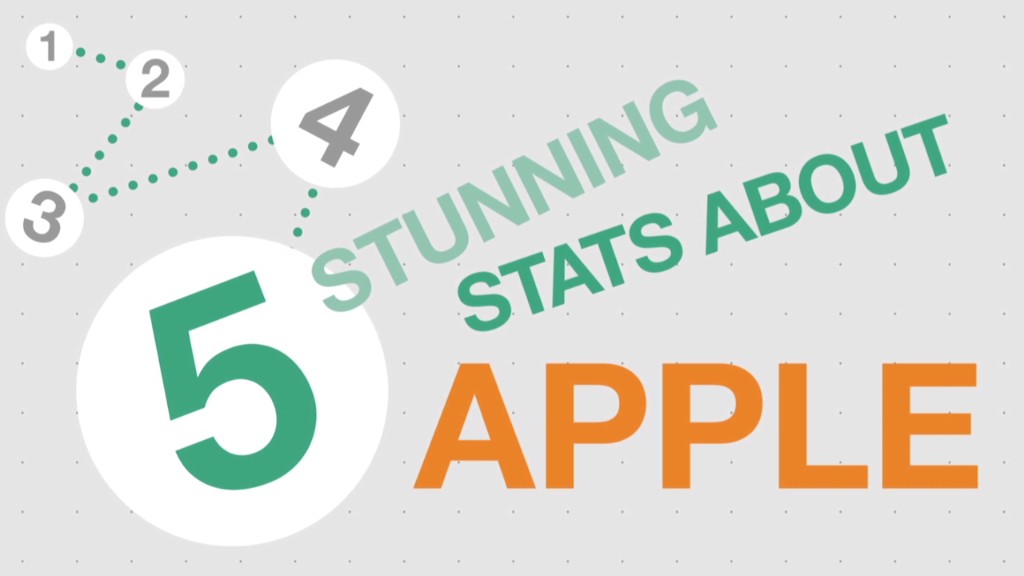 The invitations have arrived. Apple will hold a press event in San Francisco on Wednesday, September 9, at which it is widely expected to debut its new generation of iPhones.
The new iPhone 6S (or whatever it will be called) is expected to feature several enhancements including a "force touch" display that will reveal extra menu settings when you press down hard enough on the screen. That feature first debuted on the Apple Watch.
Apple (AAPL) is also expected to announce that the iPhone 6S will have a better camera and a faster processor.
The company may also unveil a new version of the iPad -- a 12.9-inch "Pro" model, according to an earlier report by John Paczkowski of BuzzFeed.
A company spokesman declined to comment on what products Apple will unveil. Apple unveiled the iPhone 6 and iPhone 6 Plus a year ago on the same date, and for the past three years, Apple has made phone announcements in early to mid September.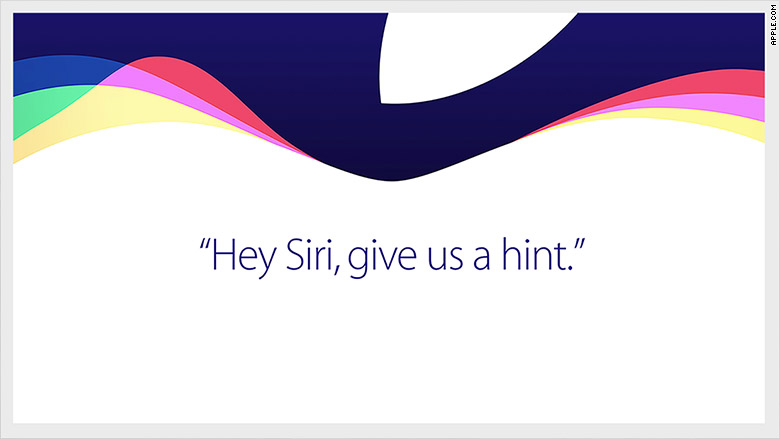 In its invitation for the event, Apple wrote "Hey Siri, give us a hint."
Apple programmed several responses to "Siri give me a hint":
-- "Look deep within yourself and you will find the answer. Especially on September 9."
-- "You're cute when you're desperate for information."
-- "The only hint I can give you right now is a hint of lime. And that there's a big announcement on September 9.
-- "I can neither confirm nor deny that I am not authorized either to confirm or deny that I cannot disclose anything that you would then have to confirm. In any case, I would deny it. Got it?"
One thing about this year's event that's different from prior years is the location of the unveiling.
In the past, Apple has held its media events at its corporate headquarters in Cupertino or at Moscone West in San Francisco. This year the event will be held at the Bill Graham Civic Auditorium in San Francisco.
-- Dan Simon contributed to this report