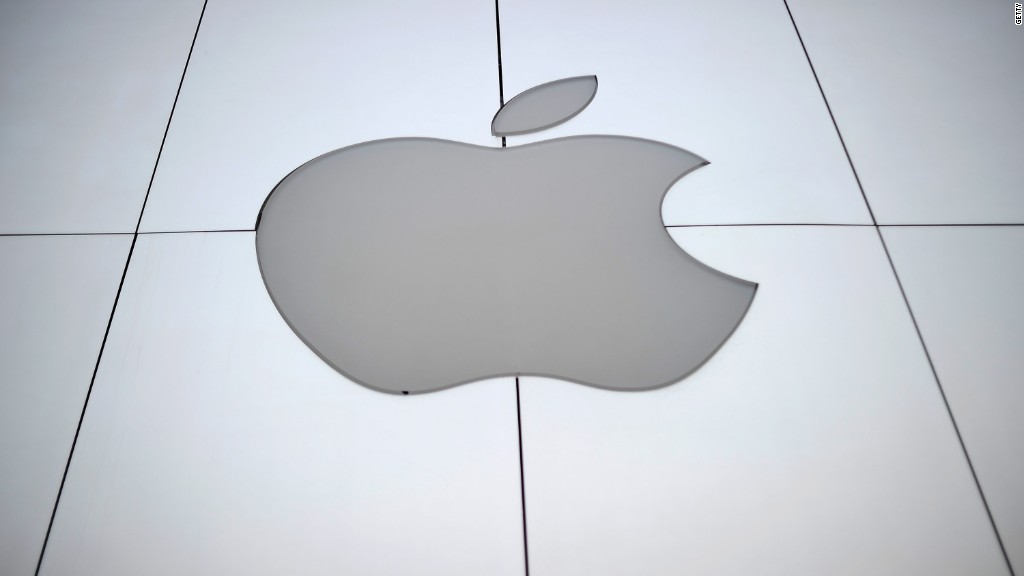 John Sculley didn't last at Apple long enough to see the iMac, let alone the iPhone. But now he's launching a beautiful new smartphone of his own.
Obi Worldphone, a company Sculley co-founded, will start selling two new Android smartphones in October. They look sleek and stylish, particularly for ultra-cheap smartphones.
Sculley was criticized by Steve Jobs and others as a sales-focused Apple (AAPL) executive who had little technical or engineering know-how.
Though it's an oversimplification, the idea is that Jobs was solely focused on making Apple's products beautiful and user-friendly, while Sculley was exclusively focused on maximizing Apple's profit.
So it's more than a little ironic that Sculley's mission is now to deliver gorgeously designed, low-cost smartphones.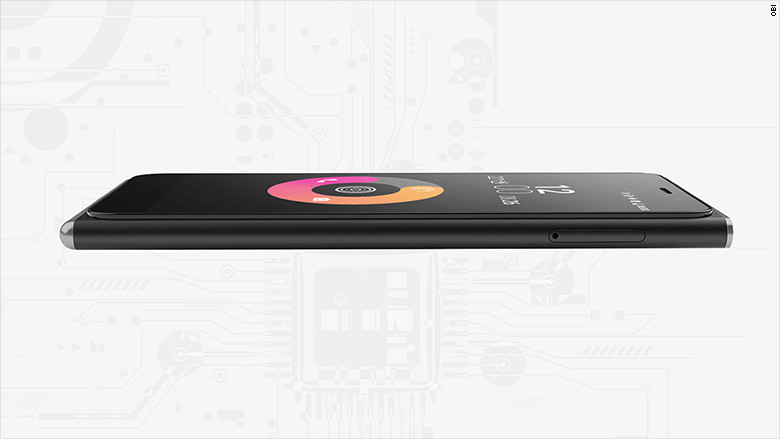 The Obi SF1 costs $200 and has some high-end bells and whistles. It's plastic with metallic accents, curved edges, a five-inch HD screen, 13 megapixel camera, a huge battery with turbo-charging and a zippy processor.
The "signature design" of the SF1 is its "floating display." It looks as if the screen were tacked onto the phone's body. It's an interesting look.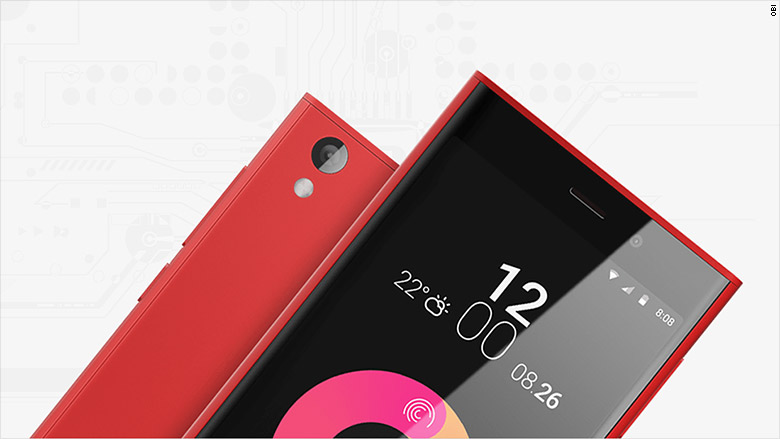 The $129 Obi SJ1.5 is all plastic in a range of colors. It has a five-inch screen with lower resolution than the SF1, and an 8 megapixel camera. It has a slower processor, and it doesn't have a 4G connection.
Obi says the SJ1.5 is "beautiful on the inside," which is something Steve Jobs famously demanded of his gadgets -- even going as far as including the engineers' signatures carved inside the original Macintosh.
Both phones also say "designed in San Francisco" on the back, mimicking Apple's similar practice.
But the Obi smartphones are not designed to be iPhone competitors. Both will be targeted at a younger demographic in select countries in the Middle East, Africa and Southeast Asia to start.
Sculley, who left Apple in 1993, is now a tech and marketing entrepreneur. He invests in Internet companies, including analytics firm Zeta Interactive, shaving company 800Razors.com, and healthcare tech company MDLive.
In his new book, "Moonshot!," Sculley discusses strategies for startup founders to grow their companies into billion-dollar businesses.