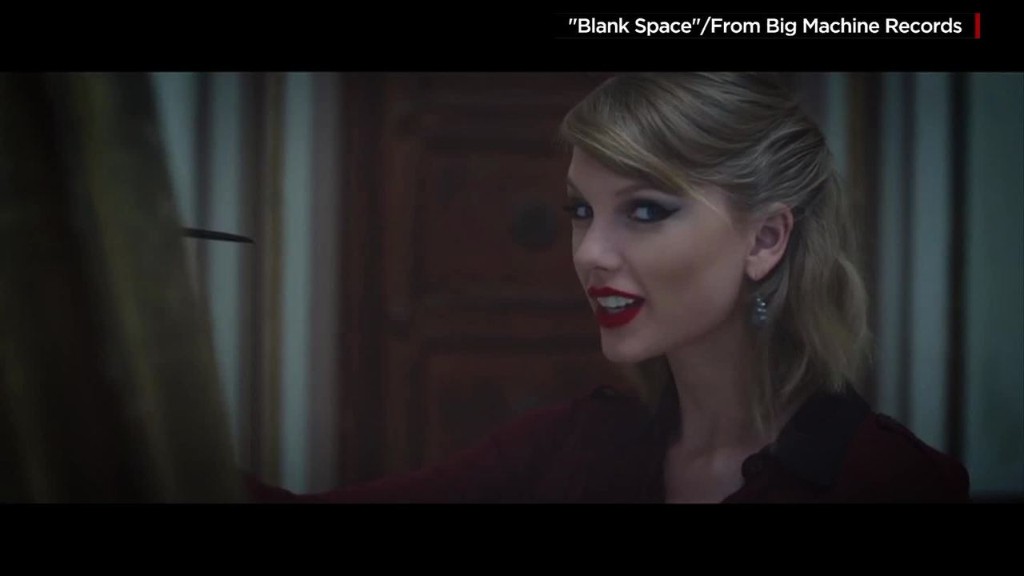 Ian Rogers, a senior Apple Music executive, is leaving Apple.
His departure comes just two months after Apple launched its new streaming music service in late June.
Rogers was in charge of Apple Music's live radio service Beats1. He joined Apple a year ago when the company acquired Beats Electronics, where he was CEO of its streaming media subscription service.
An Apple spokesman confirmed Rogers' departure but declined to say where Rogers is headed. A report in the FT says he may be moving to Europe to work for a company in an unrelated industry. Apple colleagues were said to be surprised by the news.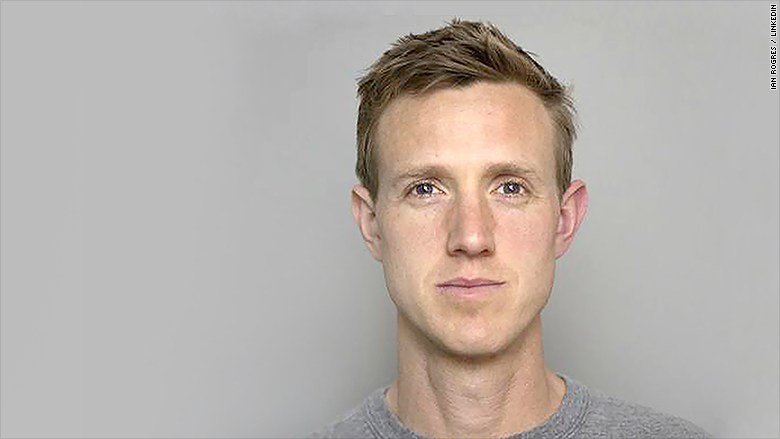 Apple (AAPL) acquired Beats in 2014 for $3 billion. Apple made the deal, in part, for Rogers' streaming media unit. Apple hoped it could help make up for declining sales in iTunes music downloads. Beats' streaming service relaunched as Apple Music in late June.
The company has combated reports that Apple Music is underperforming expectations. A survey conducted by research company MusicWatch found that only 52% of Apple Music customers are still using the service after subscribing to the introductory three-month free trial. Apple has put that figure at 79%.