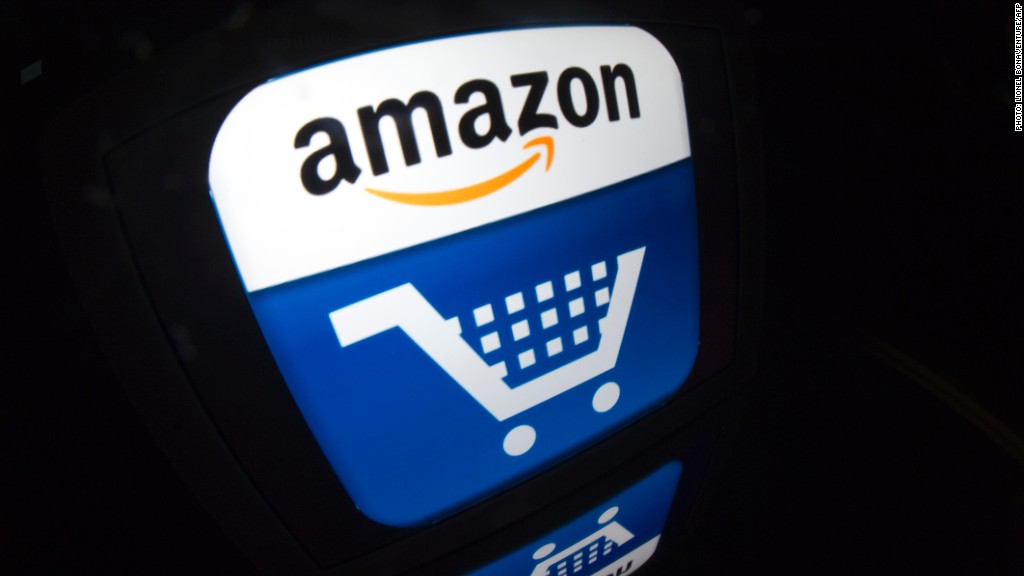 The next time you're traveling, you won't need an Internet connection to watch Amazon Prime TV shows and movies.
The streaming service has enabled "offline viewing" on popular phones and tablets, letting monthly subscribers download shows like "Transparent" and "Under the Dome" without having to pay extra.
This feature has been available on Amazon Fire tablets for months, but now it's expanding to a wider array of devices on the iOS and Android platforms, so most of Amazon's subscribers can take advantage of it.
For Amazon, "offline viewing" is a way to differentiate its service from Netflix, Hulu and other competitors.
Netflix has previously argued that the feature is unnecessary -- a "short term fix for a bigger problem," as a representative put it last year, with the bigger problem being wireless Internet availability.
Amazon has a different point of view. It announced the new viewing mode on Tuesday morning and said it'll work right away for subscribers in the United States, United Kingdom, Germany and Austria.
It won't work for everything in Amazon's streaming library, however, because the company needs permission from the makers of the shows and movies.
"Download availability depends on our agreements with content owners," Amazon says. "We're constantly working to establish and enhance these agreements so we can offer downloading across more of our full Prime Instant Video catalog."
Offline access to a streaming media library is common in the music world, but not for TV or movies.
Until now, the most common way to watch shows offline has been to rent or buy individual downloadable episodes through Amazon or Apple's online stores.
"We are proud to be the first and only online subscription streaming service that enables offline viewing -- on vacation, in a car, at the beach, on a plane, wherever our Prime members want to watch they can, regardless of internet connection," Michael Paull, Amazon's vice president of digital video, said in a statement.
The announcement comes as Amazon is also testing limits to the Prime service's free two-day shipping feature.