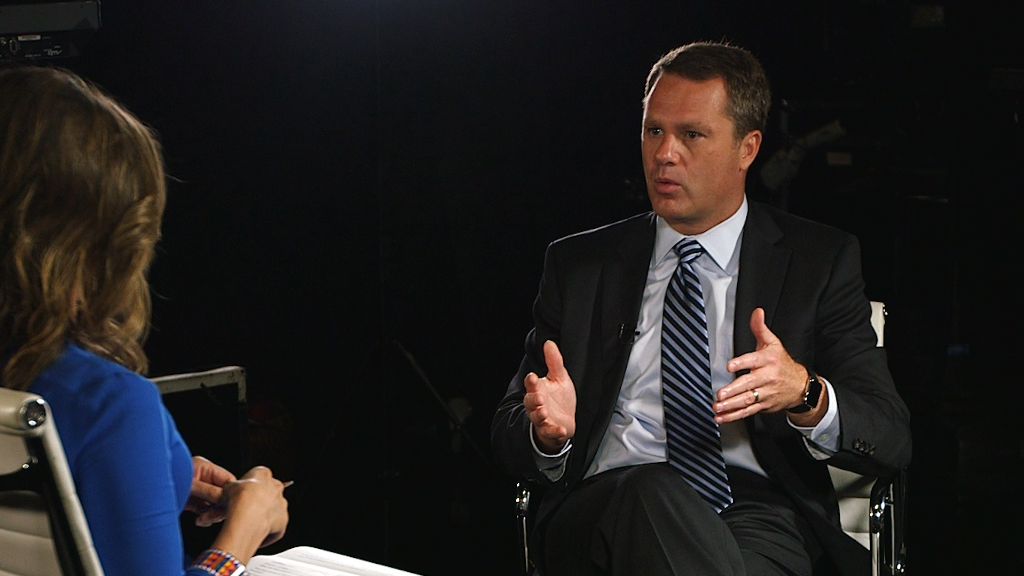 Walmart is starting to hire workers for five stores it closed last April to fix ongoing plumbing problems.
The stores will reopen by late October or early November, the company said Thursday.
Walmart surprised 2,200 workers when it temporarily closed their stores with little notice on April 13. Two of the locations are in Texas and the others are in California, Florida and Oklahoma.
Workers were given two months of pay (which is required under federal law) and the option to transfer to a nearby Walmart (WMT), if a similar position was available. If they didn't get a job at another store by mid-June full-time and some part-time workers were eligible for additional severance pay.
The company said it expects to hire back the same number of employees that were working at the stores when they closed. It is currently notifying all of those who lost their jobs or were transferred that they can now reapply to work in their old store.
While there is no guarantee that a worker will be rehired, Walmart will offer them the same rate of pay or higher if they are rehired for the same job. It will also honor original hiring dates as a worker's anniversary.
Related: Walmart is cutting workers' hours at some stores
Julia Sanchez worked at the store in Pico Rivera, California as a cashier for nine years, and said she didn't get transferred and couldn't find another job.
"I really just want my job back. It's not about something I didn't do, I always gave good service to our customers," she said.
Sanchez supports her five kids and two grandchildren and said it's been tough to make ends meet over the summer, even with the severance pay. She's had to get help from food stamps.
Sanchez intends to reapply for a job, but hasn't heard anything from Walmart about that process yet.
Related: Walmart to stop selling AR-15s and similar guns
The stores first closed their doors with some controversy following a series of worker protests. Some workers claimed that their stores were shut down because the workers were fighting for higher wages. Employees at the store closed in Pico Rivera, California, led one of the first Black Friday protests back in 2012.
The United Food and Commercial Workers Union, which is behind campaigns demanding Walmart to increase wages, stepped in and filed a complaint with the National Labor Relations Board. It's still pending.
Walmart has said that the closings had nothing to do with anything other than the plumbing issues.
"We thank the community for their patience as we work through these issues and are excited to give our customers a store that better reflects the shopping experience we are providing today in other markets across the country," Walmart said in a statement.
The company currently has about 4,500 Walmart stores in the U.S. and employs 1.3 million workers across the country.