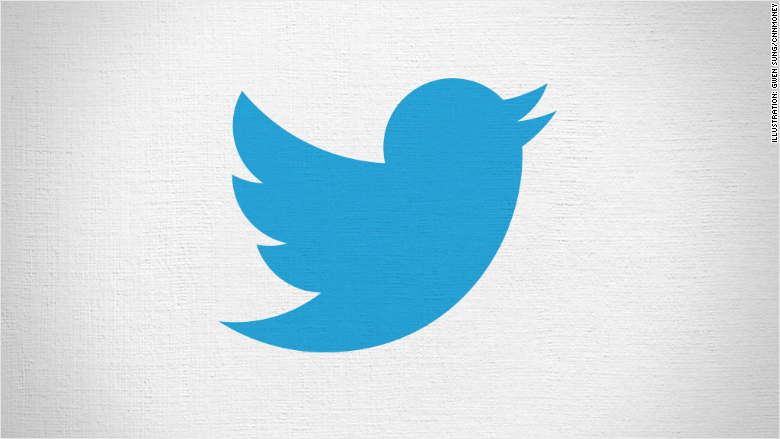 After a three-month long search, Twitter could finally appoint a new CEO on Thursday.
Twitter's board is meeting Thursday, at which it will likely discuss its options for the company's next CEO. Though there's no guarantee that a decision will be made, urgency is building as shares continue to freefall.
Twitter's stock has sunk 22% since Dick Costolo stepped down as CEO in July after holding the position for five years. Twitter co-founder and former CEO Jack Dorsey took over as interim CEO, while the company started its search for a new leader.
Dorsey has been floated as a potential candidate to head the company permanently. But as he is also acting CEO of mobile payments company Square, many argue it would spread Twitter's leadership too thin.
Adam Bain, Twitter's president of global revenue, is rumored to be another internal option.
Twitter's board of directors enlisted the help of an outside executive search company to look at external talent as well. Cisco (CSCO) Chief Technology Officer Padmasree Warrior is said to be the leading external candidate.
The nine-year-old company is no stranger to management shake-ups. In 2010, Costolo took over as CEO when Evan Williams, a Twitter co-founder, left the position. Williams had taken the reins from Dorsey in 2008.
Since Costolo stepped down, many top-level managers have fled the company.
Twitter (TWTR) has denied the latest shake-up had anything to do with its struggles since going public. But in the two years since its IPO, Twitter has been slow to add new members. In August, its stock fell below $26 a share -- which is what the IPO priced at (it has since rebounded slightly).
As of June 2015, Twitter had 316 million active monthly users posting 500 million tweets every day. Meanwhile, Facebook (FB) had nearly 1.5 billion active users.
Twitter has been busy adding features to try and attract new people. Earlier this year, it acquired Periscope, an app that lets people show live video streams. In August, it removed the 140 character limit from its direct messages, possibly to compete with popular messaging services like Facebook's own Messages or WhatsApp.