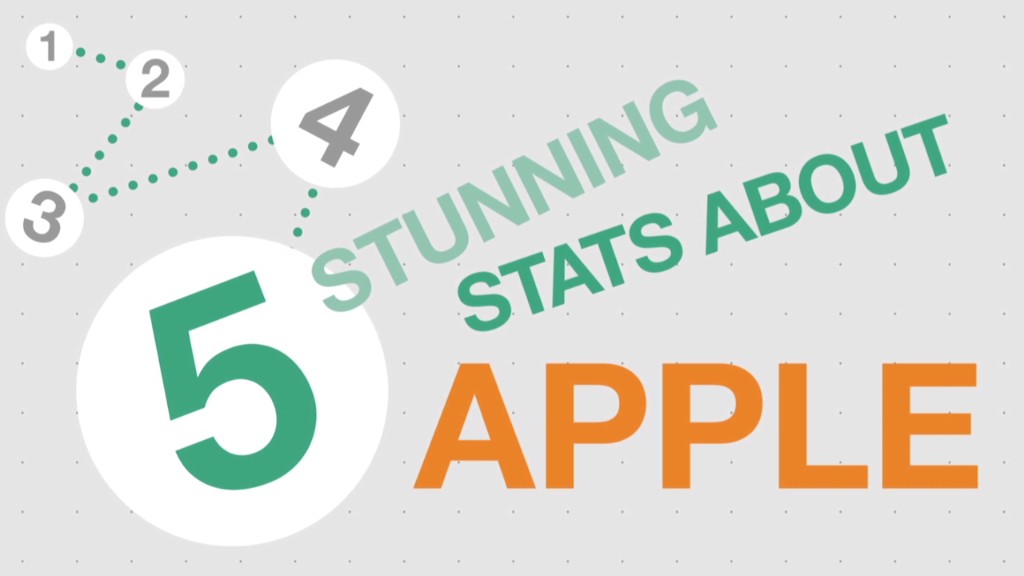 Despite what a recent Apple invitation promised, Siri is terrible at giving hints.
Luckily, there are enough rumors and hints flying around online to give us a pretty good idea of what to expect at next week's big Apple press event. Apple (AAPL) will almost definitely upgrade its iPhones, likely introduce a new Apple TV, and maybe launch a large iPad Pro.
We will be reporting live from the event at San Francisco's Bill Graham Civic Auditorium on September 9. Come back for details, photos and videos of the latest gadgets. The fun starts at 10 a.m. Pacific Time.
iPhone 6 Upgrade
There's a rhythm to Apple's iPhone upgrades. In even years there's a big release like the iPhone the 6, 5, and 4. In odd-numbered years the device gets a bump and an "S" on the end, namely the iPhone 5S, 4S and 3GS. It's something to keep the line fresh but nothing so drastic to anger all the people who just bought the last model.
This is an odd year. Unless Apple gets crazy, it will likely release updates to the iPhone 6 and iPhone 6 Plus (iPhone 6S Plus?).
The big addition could be a Force Touch pressure sensitive screen, which adds new gesture options. Other possible changes include a new rose gold color option and a stronger aluminum shell (the same Series 7000 aluminum in its Apple Watch Sport). New phones will likely have an improved processor, more RAM, a 4K rear camera, and a better microphone.
Apple TV
Apple TV rumors spring eternal. It seems that every Apple event comes saddled with buzz of an Apple TV, but this time they (probably) mean something.
Apple is expected to finally release a new version of its set-top box on Wednesday. The biggest addition to the device would be Siri controls, allowing you to control TV, music and games with voice commands. A Siri button would be part of a powerful new Apple TV remote, along with s a touchpad and physical buttons.
An App Store for the TV is another rumored addition, as well as the opening of the Apple TV platform to outside developers, which could greatly increase channel and content options. Gaming could also come to the device in a big way, with downloadable games in the App Store and support for third-party gaming controllers. Inside, the Apple TV would get a significant specs bump, with a much faster processor.
iPad goes Pro
Apple is expected to announce a new professional-level iPad aimed at the enterprise. The tablet would be as large as a laptop: 12.9-inches. It could have an ultra high-resolution display, Touch ID fingerprint sensor, and possibly a stylus and USB port.
An iPad for enterprise would make sense for Apple. It's been working with companies like IBM (IBM) and Cisco (CSCO) to make iPhones, iPads and computers appealing to retail, research, and corporate clients. Long before it tried to sell smartphones as business devices, workers were bringing their own iPhones to the office.
Apple is also expected to announce a new version of its iPad Mini.