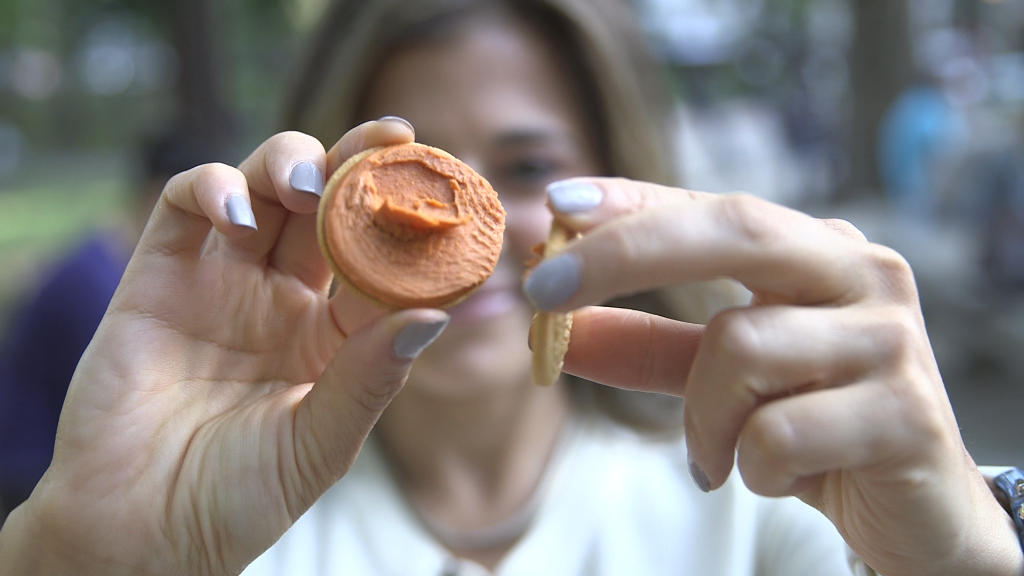 Some Starbucks customers are already sipping on the new Pumpkin Spice Latte recipe.
The coffee chain announced last week that fans -- eh, fanatics? -- of the beverage could get it before its official launch date by entering a not-so-secret password on PSLFanPass.com.
Over Labor Day weekend, baristas are making the latte for anyone who unlocks the fan pass.
They're getting a first taste of the drink's new recipe: Starbucks (SBUX) said it answered customer demands by taking out artificial flavors and colors and adding real pumpkin.
The Pumpkin Spice Latte will officially rejoin the menu on September 8. Starbucks said it's the company's most popular seasonal menu item ever. A "tall" size has 300 calories.