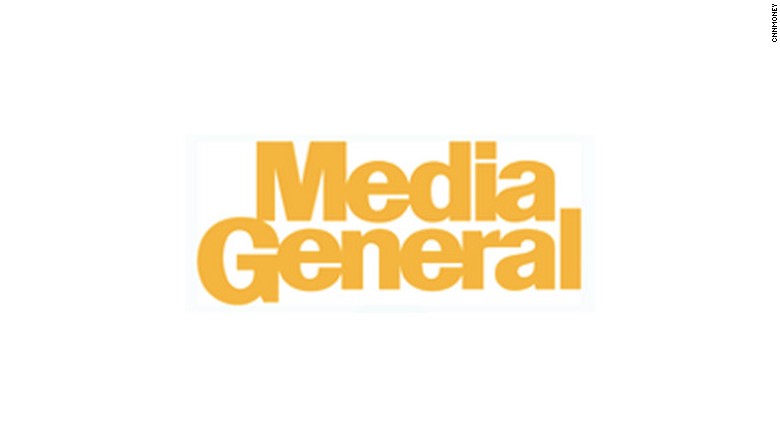 In the latest sign of ongoing local media consolidation, two owners of local TV stations, Meredith and Media General, said Tuesday that they are merging in a $2.4 billion transaction.
Media General's 71 stations and Meredith's 17 stations will be combined under a new holding company called Meredith Media General. It'll be the No. 3 owner of TV affiliates in the United States behind Sinclair and Nexstar.
The move is intriguing because many analysts had speculated that Meredith (MDP), the owner of famed magazines like Better Homes and Gardens, would merge with magazine giant Time Inc. (TIME)
Instead Meredith seems to be prioritizing its TV and digital businesses. After the merger, the combined company could look to sell its magazine titles to Time or another entity.
"This merger creates greater opportunities for profitable growth than either company could achieve on its own," Media General's (MEG) chairman J. Stewart Bryan III said in a statement.
Operators of TV stations have been bulking up for several years, partly as a response to broader advertising and subscriber revenue trends. Government regulators have generally supported the mergers.
In 2013, for example, Gannett (GCI) bought Belo and Tribune bought Local TV Holdings. In 2014 E.W. Scripps bought Journal Broadcast Group and Sinclair bought Allbritton's stations.
Meredith and Media General said they expected the new merger to clear regulatory hurdles by next June.
Media General's Bryan will be the chairman of the combined company.
Meredith's CEO Stephen Lacy will be the CEO and president.
The companies are predicting more than $80 million in "total synergies" within the first two years.