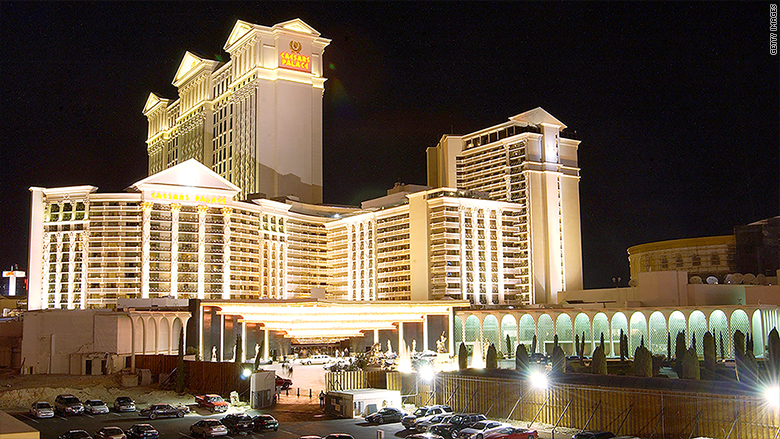 Caesars Palace is paying federal and state authorities millions for not doing enough to prevent money laundering by high-rolling gamblers from Asia.
The Las Vegas casino agreed to an $8 million fine by the federal agency responsible for combating money laundering.
It has also reached an agreement with the Nevada Gaming Control Board to pay an additional $1.5 million to state authorities for the same violations, according to board Chairman A.G. Burnett.
"Caesars knew its customers well enough to entice them to cross the world to gamble and to cater to their every need," said Jennifer Shasky Calvery, director of the federal Financial Crimes Enforcement Network. "But, when it came to watching out for illicit activity, it allowed a blind spot in its compliance program."
The federal agency said the problems were in the private gaming salons at the casino where gamblers could wager millions of dollars in a single visit. The casino allowed them to gamble anonymously and allowed many transactions to go unreported, according to the agency.
Caesars said it has made "substantial improvements" to its anti-money laundering controls and continues to strengthen its procedures.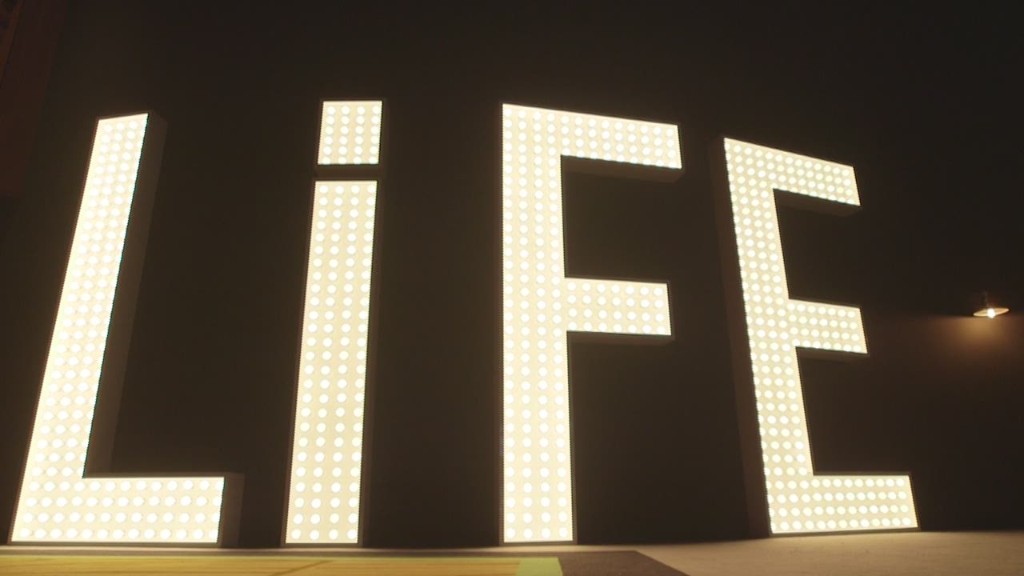 Caesars Palace is one of 44 casinos and resorts owned by Caesars Entertainment (CZR). The part of the company that owns Caesars Palace, Caesars Entertainment Operating Co., filed for bankruptcy protection in January. The agreement with regulators still needs approval of the bankruptcy court.