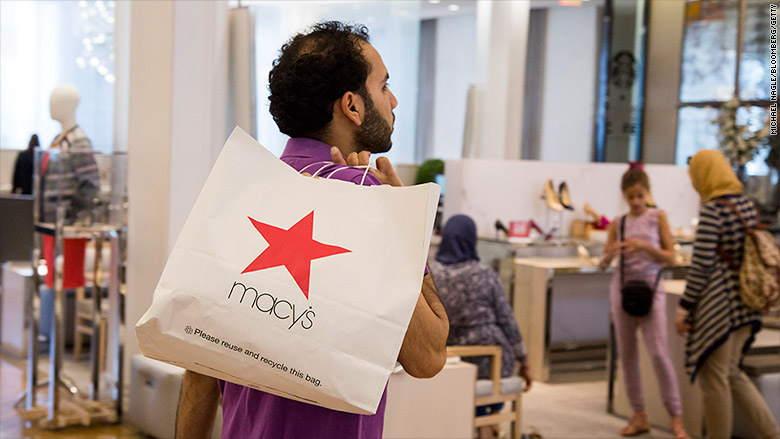 Macy's plans to shut as many as 40 more stores in early 2016, picking up the pace of its closings.
The chain said it has yet to identify the stores it will shutter. The stores account for 1% of total sales, even though they make up more than 5% of Macy's locations.
Over the past five years combined, the company has closed 52 stores and opened 12 new ones. It also plans to open six new "Macy's Backstage" locations to sell discounted merchandise, sometimes in the locations of stores it closed.
Among its most recent closings was one in downtown Pittsburgh that had been the last major department store in the center city there.
Macy's (M) also announced plans to partner with Best Buy (BBY), which will sell consumer electronics in 10 Macy's stores in the upcoming holiday shopping period.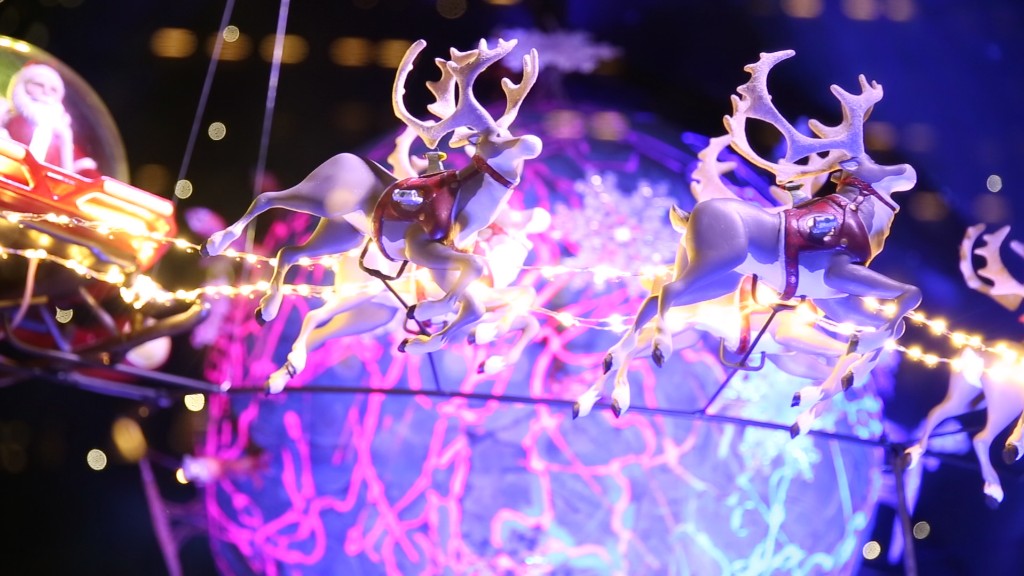 Last month, Macy's reported disappointing sales and earnings for the second quarter and cut its guidance for the full fiscal year. It's now projecting that sales will fall 1% rather than rise 1%, as it previously expected.
For retail chains, store closings have picked up in recent years, particularly those based in malls, as they face greater competition from Amazon (AMZN) and other online rivals. They also are shifting more of their resources to their own online operations and away from traditional mall locations.