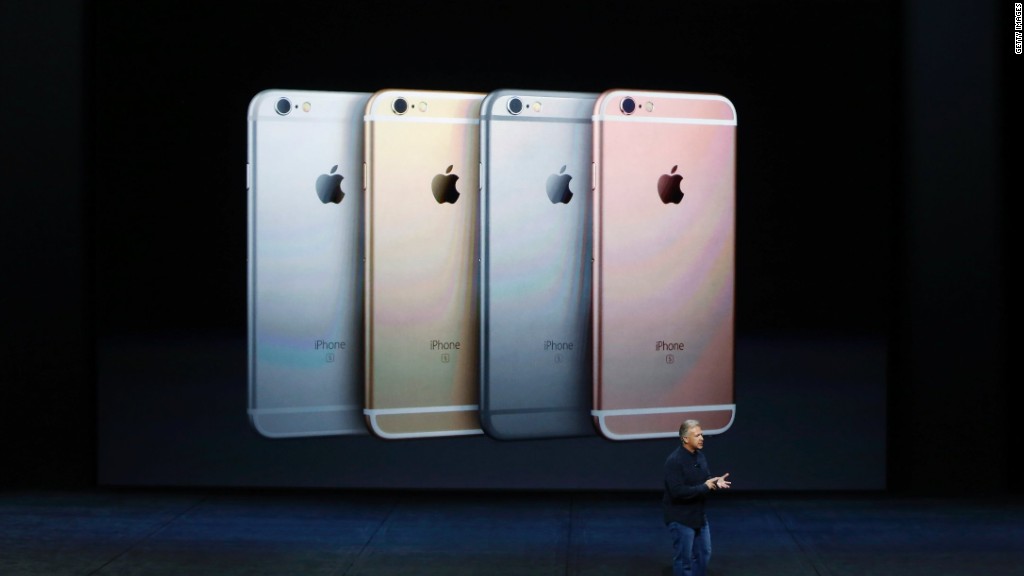 T-Mobile has what sounds like a compelling iPhone 6S deal: $20 a month (compared to $27 a month on the other carriers).
But there's a few things to consider before signing on with T-Mobile's new iPhone plans.
1. It's a lease, not a purchase
The $20-a-month deal is only valid with T-Mobile's "Jump on Demand" plan. You agree to pay $20 a month for your iPhone 6S (or $24 a month for your iPhone 6S Plus) over a period of 18 months and return it when you're done with it.
You can upgrade for free to a new smartphone up to three times a year. But you aren't paying to buy your iPhone.
2. You can buy your iPhone after 18 months, but it will cost you $164
If you decide not to upgrade to a new phone, you can pay T-Mobile $164 to keep your iPhone 6S. Doing the math, that means you can have an iPhone for a total of $524 after 18 months, or $125 less than the $650 that Apple charges for an iPhone 6S.
But it also means you'll pay an average cost of $29 a month over 18 months, $2 a month more than you otherwise would have paid over the same period with other carriers. (The total cost of ownership can still be slightly higher on other carriers, though, after factoring in activation fees).
3. It's T-Mobile
CEO John Legere gave a lot of impressive-sounding metrics during his video blog on Thursday, saying his rivals have been spewing a lot of "BS" about the T-Mobile network (except he used a dirtier word).
But independent cell phone network surveyor RootMetrics found that T-Mobile was dead last in overall network performance among the four nationwide carriers, praising the carrier for its "strong" performance in metro areas but poor coverage in the suburbs.
T-Mobile pushed back on the RootMetrics study, pointing to crowdsourced data compiled by Ookla, which ranked T-Mobile the fastest 4G network in the country.
Still, if you're interested, T-Mobile makes it easy to try out the deal. The company says it will refund your $20 and your first month of service if you're not satisfied.
"There's no reason not to come to T-Mobile for your new iPhone," Legere said.