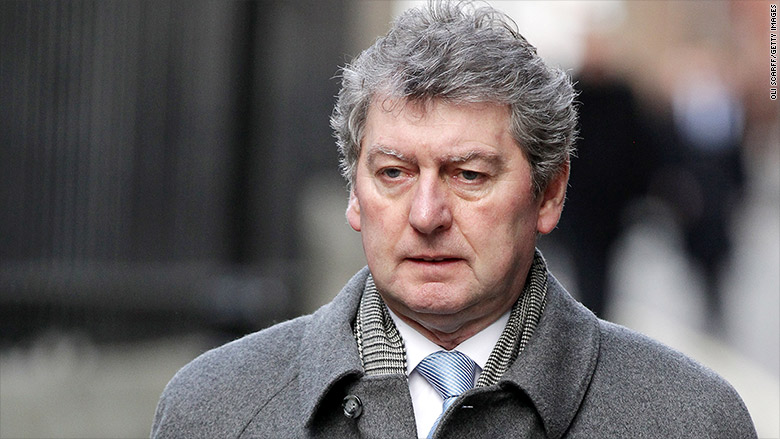 The New York Daily News is parting with its top editor, yet another sign of the money-losing tabloid's uncertain future.
Colin Myler, who was hired as editor in chief in 2012, will leave his post. He will be replaced later this year by Jim Rich, who currently serves as executive editor and head of content at the Daily News.
Daily News owner Mort Zuckerman and CEO Bill Holiber announced the shakeup in a memo to staff on Friday.
"When we met Colin for the first time four years ago, we had an immediate sense that we had found the editor most perfectly suited for the Daily News," Zuckerman and Holiber said in the memo.
Related: Plastered on the New York Daily News and Post front pages: an execution
"His contribution and leadership over the past four years is something that most of us would hope to achieve in a lifetime. He has changed the culture of our newsroom, expanded the Daily News brand to a national level ... and overseen the doubling of our website audience."
Zuckerman and Holiber said the "sole reason" for Myler's departure is so he can be reunited with his family in London. But changes come as the Daily News, which has long been saddled by financial woes, faces the specter of ending its print edition. Politico Media reported in February that the paper loses about $20 million a year.
Zuckerman, 78, put the Daily News up for sale earlier this year, but his search for a buyer came up empty. Last month, Zuckerman said he was withdrawing the tabloid from the market.