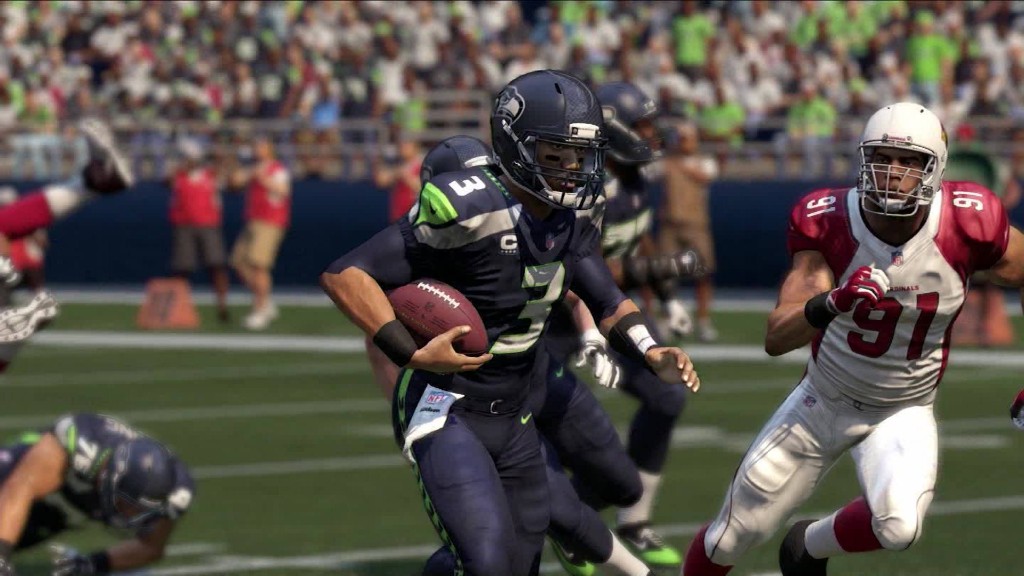 After months of talk about deflated footballs, NBC is elated to have the NFL back.
NBC's NFL Kickoff, which saw the New England Patriots beat the Pittsburgh Steelers 28-21, brought in 27.4 million viewers, making it the second most-watched NFL Kickoff game in the event's 14-year history.
Thursday's number fell just short the record set by the kickoff game between the Brett Favre-led Minnesota Vikings and New Orleans Saints, which grabbed 27.5 million viewers in 2010.
The rating was up 1% from last year when the Green Bay Packers took on the defending Super Bowl champions, the Seattle Seahawks. That game brought in a viewership of 27.1 million.
Away from the gridiron action, the game came with a good amount of intrigue thanks to the Patriots and its star quarterback Tom Brady being investigated in the offseason for deflating footballs during a playoff game last year.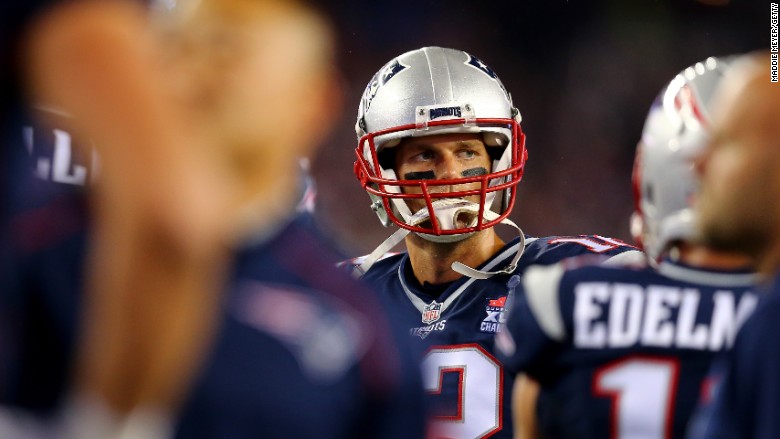 Related: NFL ditches Roman numerals for Super Bowl 50
The investigation ultimately led to Tom Brady being suspended for 4 games by NFL commissioner, Roger Goodell. However, that suspension was overturned by a federal judge and Brady laced up on Thursday night.
That said, the NFL doesn't need any extra help to bring in viewers.
Telecasts of the league's game are some of the most watched programs on television especially when it comes to live viewing.
For example, NBC's flagship NFL broadcast, "Sunday Night Football," averaged 21.3 million viewers last season.
The NFL Kickoff was also a big draw with those watching in the team's hometown markets, especially Boston where an average of 39.5% of Boston homes were tuned into the game.