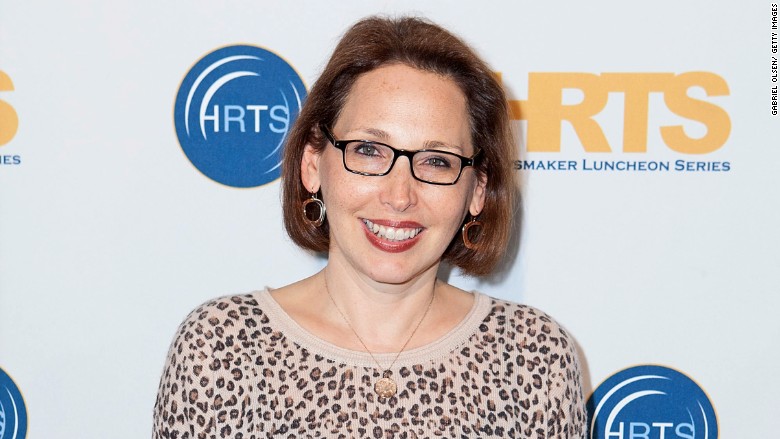 Yahoo's head of marketing Kathy Savitt is leaving the company.
The departure is the latest shakeup at Yahoo (YHOO), which has come under increasing scrutiny from investors. Savitt was an early appointment by CEO Marissa Mayer and also oversaw Yahoo's push into original content.
"Kathy Savitt has decided to leave the company. We appreciate her contributions to Yahoo over the past three years and wish her well," said a Yahoo spokeswoman.
In her three years at Yahoo, she helped bring the TV show "Community" to the company's streaming platform for a season, as well as a couple of original programs. She launched Tumblr-based digital magazines, which featured content by big names like Katie Couric.
Now in her third year as CEO, Mayer has not revitalized Yahoo's advertising business as many had hoped. And on Tuesday, Yahoo said the IRS had rejected its request to classify a spinoff of its stake in Alibaba as tax-free. Yahoo owns about 384 million shares of Alibaba, worth about $23 billion.
The loss of Savitt is the latest in a number of executive departures. Yahoo did not comment on its plans for the media department or for replacing Savitt.
"We have strong leaders in both Yahoo's media and marketing organizations who will continue to drive the business forward," said a Yahoo spokeswoman.
Savitt will become the president of the digital unit at the one-year-old STX Entertainment, a film and TV studio that produces original content for digital distribution.
Yahoo shares were up slightly on Friday.