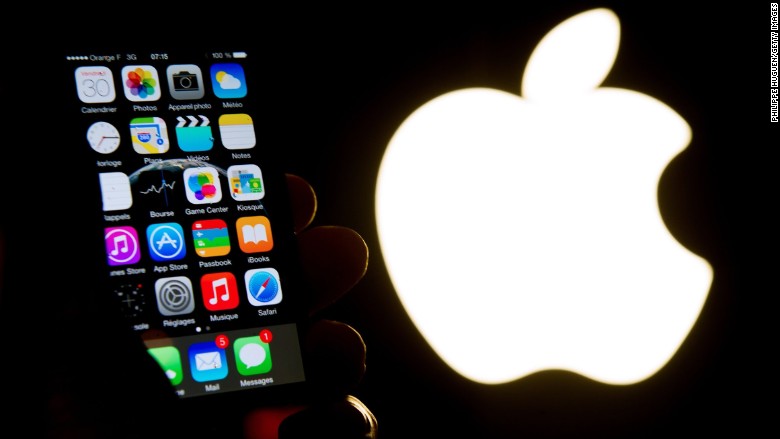 iPhone users that need more storage space -- and not the Health app -- are in luck.
Apple (AAPL) CEO Tim Cook said he is aware that the iPhone's built-in apps can be nothing but a nuisance, and he's working on a way to let users delete some of them, Buzzfeed News reported Tuesday.
"This is a more complex issue than it first appears," Cook told Buzzfeed's John Paczkowski. "There are some apps that are linked to something else on the iPhone [and] if they were to be removed they might cause issues elsewhere on the phone."
The nested apps -- which include Stocks, Newsstand, Podcasts, Apple Watch, Tips and iBooks -- can eat up gigabytes of space and have been the target of customer complaints for years. Cook didn't reveal a time frame for the change, hinting only that it's "something we're looking at."
Apple declined further comment.
But Apple customers can expect their built-in apps to work differently with the iOS 9 update, available on September 16.
"[W]e're delivering a completely redesigned Notes app, support for transit in Maps, an all-new News app and new capabilities in Apple Pay," the company said in a press release last week.
Related: Apple just solved the single most annoying thing about upgrading iOS
Public transportation options will now show up in Apple Maps, allowing users to get directions via car, train, subway, bus or a combination. The Notes app will allow free-form sketches, be able to snap photos and create checklists.