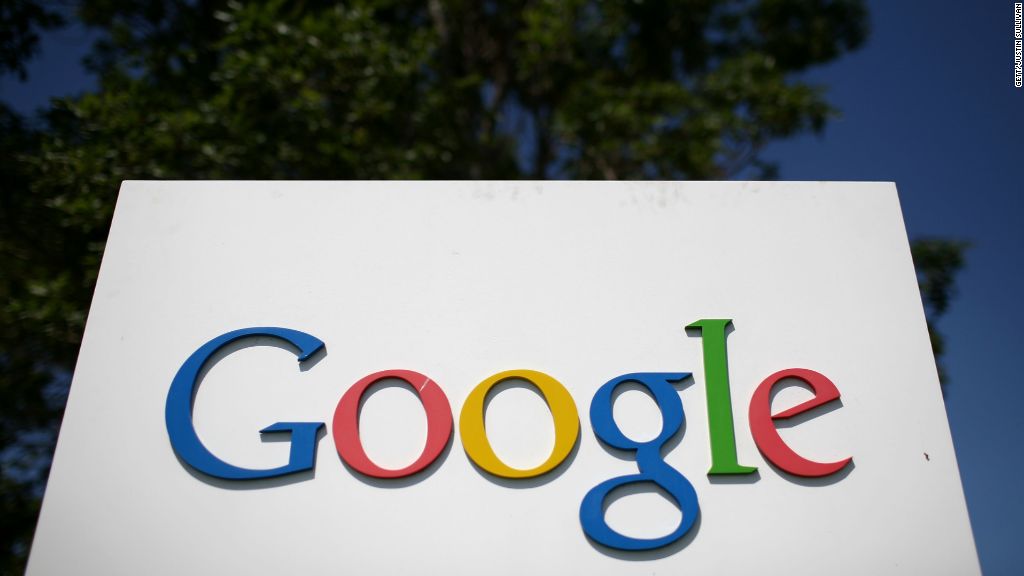 Google is in trouble in Russia.
The company has been found guilty of forcing Russian vendors to preload Android smartphone devices with Google apps and banning them from installing services offered by rival search engines.
Russia's antitrust office said Google (GOOGL) could be punished with a fine of up to 15% of its income in Russia for the violations.
It will issue details of the ruling later this month, including changes Google will have to make to its strategy in Russia.
"In particular, the agency can request [Google] to adjust contracts with vendors of mobile devices," said Alexei Dotsenko, a senior antitrust official.
Related: The truth, according to Google
Russia's investigation followed a complaint by Yandex (YNDX), the country's largest search engine.
Yandex is Google's biggest competitor in Russia, but its market share fell below 60% last year. The company accused Google of breaking the law to try to squeeze it further.
According to research from Gazprombank, around 86% of smartphones in Russia are powered by Android, which limits Yandex's ability to compete with Google in the mobile market.
Yandex welcomed the ruling, and its shares jumped nearly 7% Monday as the news emerged.
Google said it has not yet received the ruling.
"When we [see the ruling] we will study it and determine our next steps," a spokesperson told CNNMoney.
Google is facing similar antitrust investigations in the European Union. The European Commission has been probing Google's business practices in fits and starts for five years. It launched a formal investigation into the Android app bundling issue in April.