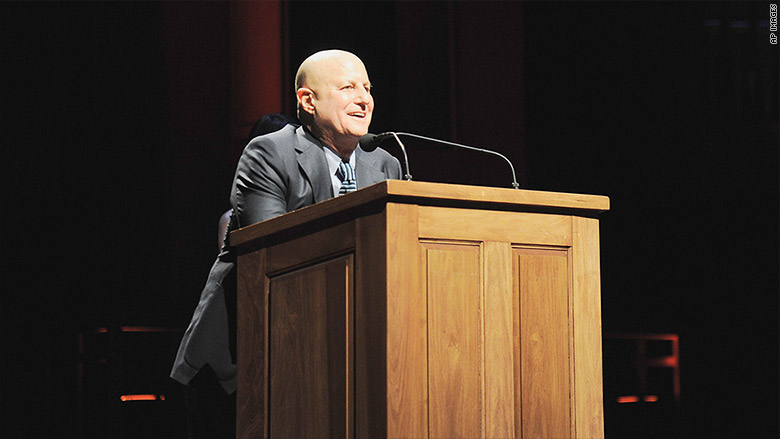 Carnegie Hall, the prestigious New York City concert venue, has become the center of an unusually nasty and public battle between its chairman, billionaire investor Ronald Perelman, and its executive and artistic director.
Perelman is giving up his post as chairman after his concerns about Clive Gillinson's management fell on deaf ears with the board. Gillinson, a former concert cellist, has been the hall's executive and artistic director for the last 10 years. Perelman says Gillinson has refused to provide him and the board the necessary information about the hall's finances that are required by New York law.
Perelman, who became chairman of the board of Carnegie Hall at the start of the year, notified the board Thursday that he would not seek another term, according to a person familiar with the matter. He declined a request for an interview from CNN.
Related: College renames itself after billionaire's wife gave $20 million
But a Perelman letter to other board members, which has been obtained by CNN, says that since the spring he had detected what he called "a troubling lack of transparency and openness in the way Clive Gillinson was interacting with me and the board."
"My concerns initially arose because of an inability to obtain a full picture of Carnegie Hall's financial operations, especially as it related to profits and losses involving performances," Perelman wrote in his email. "I was told that such financial information was never shared with the board or even the chairman."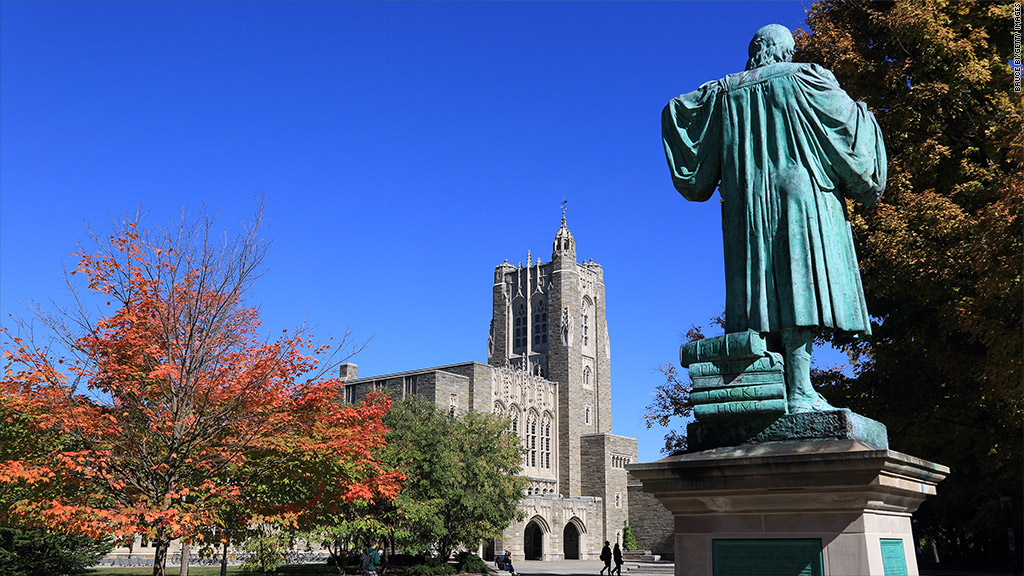 Last month Perelman moved to suspend Gillinson. He was reinstated the next day by the board's executive committee, but under the condition that an independent investigator be appointed to investigate concerns about the way Gillinson was running the hall. But Perelman's letter said the investigator has yet to be named and the investigation has not yet begun.
Perelman's letter called for a meeting on Sept. 17 of the board's audit and executive committees to discuss the need for an investigation and other changes. Although the meeting took place, a source familiar with the matter says Perelman was not satisfied with the outcome and won't stand for re-election as chairman.
The public relations office for Carnegie Hall did not have an immediate comment on Perelman's charges or his decision to give up his post at the end of the year.