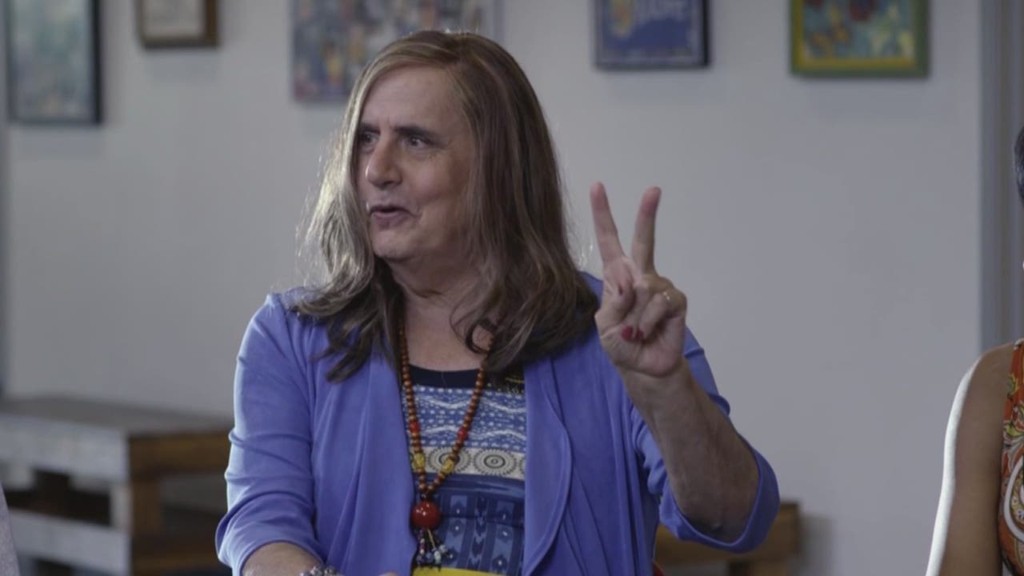 In the battle of high-flying billionaires, Amazon's Jeff Bezos now has five Emmys to go along with three Pulitzers, while Elon Musk nor Richard Branson have none.
Amazon's original series "Transparent" won five Emmys for its first season, including one for Jeffrey Tambor, who won for best lead actor in a comedy series. The is the first time that Amazon has won an Emmy, which honors the best in television programming.
Another Bezos property, The Washington Post has collected several Pulitzers over the last couple of years for national reporting, explanatory reporting and public service. He bought the paper in in 2013.
Related: Thrones, Veep, Kittredge big winners at Emmys
The founder and CEO of Amazon also has created a private commercial space flight company, Blue Origin, that expects to take people into outer space by the end of the decade. Last week it announced an agreement to launch rockets at Cape Canaveral.
That pits him against Branson's Virgin Galactic, which is also planning space tourism flights, and Musk's SpaceX, which is seeking to provide the rockets to take NASA astronauts to the International Space Station.
Related: Bezos isn't boss of the year, but Amazon is booming
Amazon is also seeking to become a leader in the commercial use of drones to make deliveries. It's one of a handful of companies with permission to test drones in U.S. airspace.
Amazon (AMZN) shares have been among the market's best performers this year, up 74%.
Of course it hasn't all be success and accolades for Bezos. He's been fighting accusations made in a New York Times article which charged that Amazon is a 'brutal' workplace that treats its workers deplorably. Bezos has denied the charges.