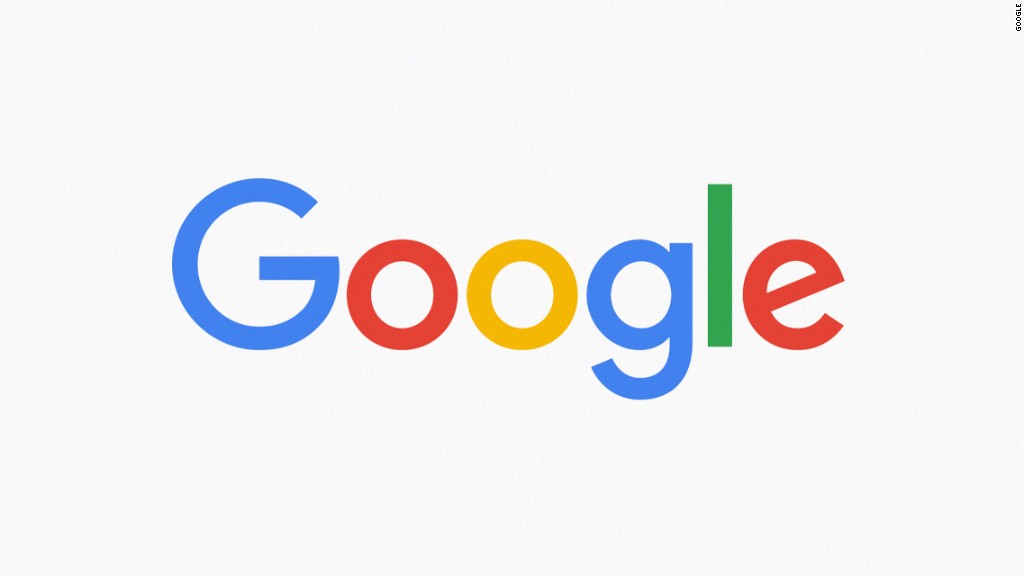 Gmail users can now block specific email addresses with just two clicks.
In the top right hand corner of a message, click the drop-down menu button (upside down triangle), and select "block." (It appears with the name of the sender in quotes.)
Any future messages from the blocked addresses will land in the spam folder.
Change your mind and want to unblock them? Go to the Settings page and add them back into your good graces.
Google released the new feature for its desktop Gmail site on Tuesday and will add it to the Android app over the next week. (It didn't specify an iOS rollout.)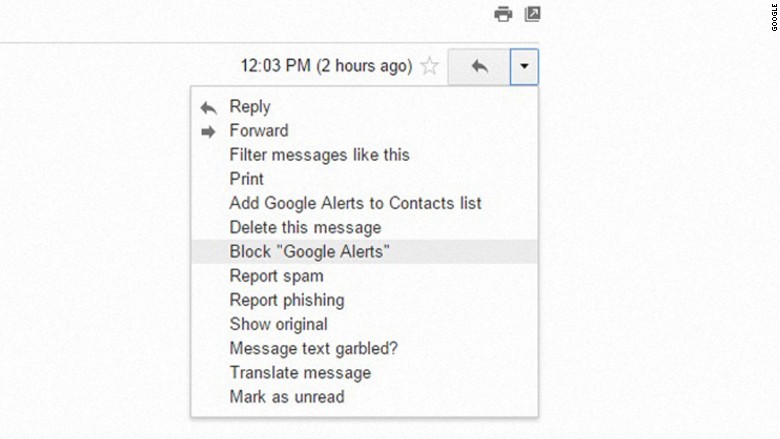 Previously, users had to create a Gmail filter to sort unwanted emails out of their inbox.
In addition to the block option, Google (GOOGL) also made it easier to unsubscribe to email lists on its Gmail Android app.