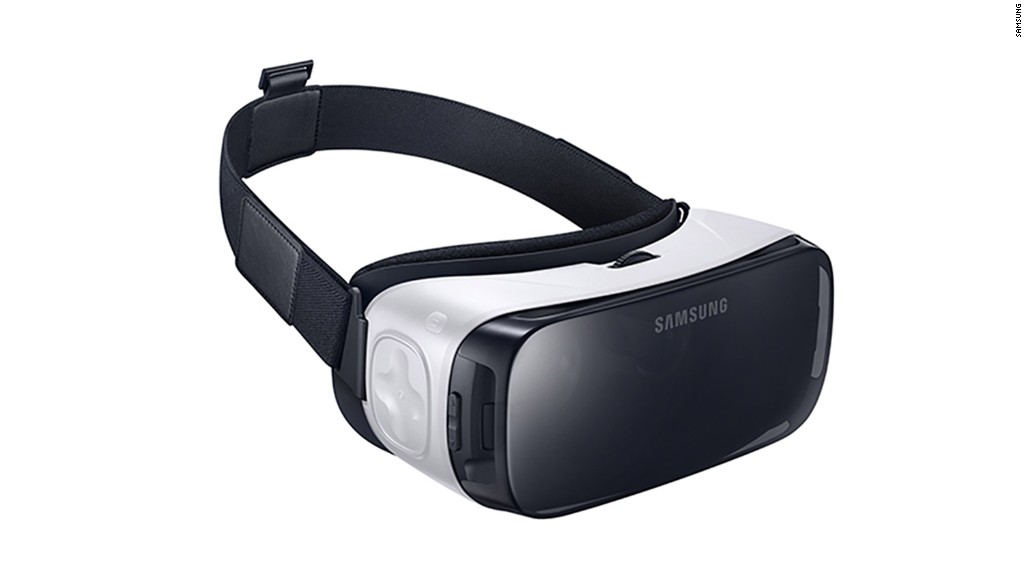 You can now watch Netflix shows like "House of Cards" and "Orange is the New Black" on the Samsung Gear VR -- an Oculus virtual reality headset.
Netflix (NFLX) became the first of several streaming media apps to launch on Oculus' virtual reality app store Thursday. Its shows will still be in two dimensions, but there will probably be 3D programming somewhere down the line.
Videos from Hulu, Vimeo, Twitch, and TiVo will be available on the headset in the near future too, Oculus said during its developer conference.
So will 20th Century Fox and Lionsgate movies like the X-Men and The Hunger Games franchises. And some of these films will ultimately be released in 3D.
Faceook's newly launched 360-degree videos will be compatible as well. (Facebook (FB) owns Oculus.)
If you don't have a virtual reality headset yet, you should consider waiting for the Samsung Gear VR headset to go on sale later this fall. Samsung says it will start shipping in November, and that the devices will be in stores for Black Friday.
The Gear VR is Samsung's first virtual reality device for consumers. In order to use it, you need to have a compatible Samsung smartphone -- a Galaxy Note 5, Galaxy S6 Edge+, S6 and S6 Edge.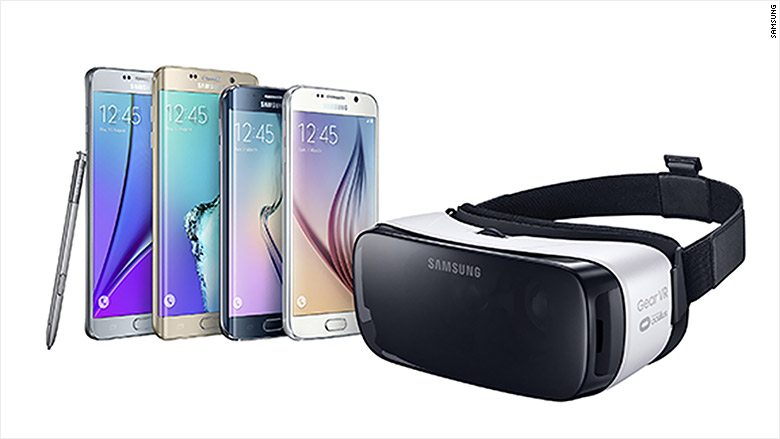 The quality of virtual reality hardware and software has improved dramatically over the past few years. Thursday's announcements indicate that finally -- after decades -- we have a whole host of videos to watch and experience on a consumer-friendly device.
"Together with Samsung, we've redefined virtual reality and created the best mobile VR experience available today," Oculus CEO Brendan Iribe said in a statement.
Samsung says the Samsung Gear VR will cost $99.
-- CNNMoney's Bronte Lord and Jason Farkas contributed to this report.