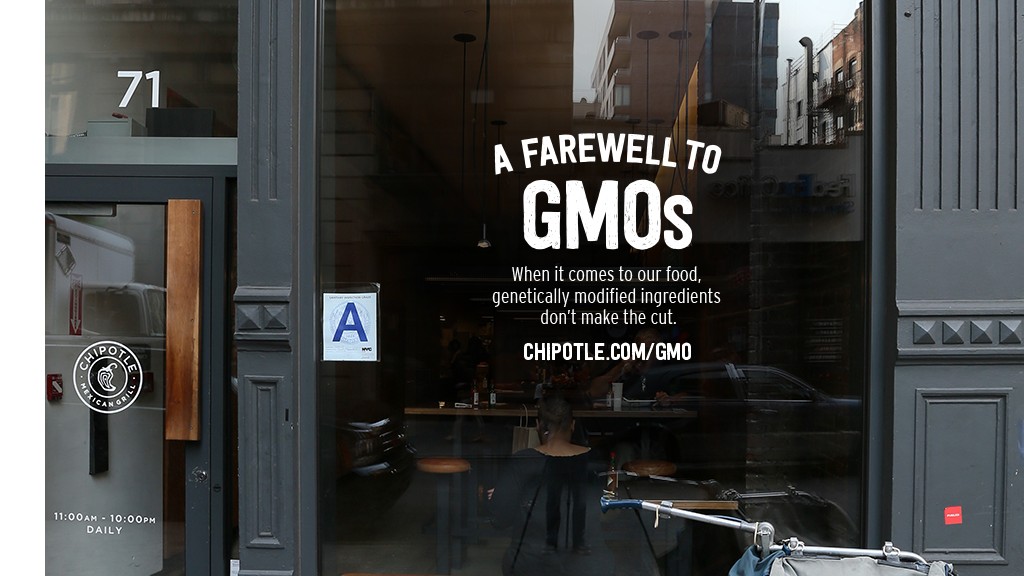 The Great Chipotle Carnitas Scare of 2015 is over!
Chipotle said Monday that 90% of its restaurants are now serving carnitas.
Restaurants in Atlanta, Cleveland and North and South Carolina will have to wait a bit longer. The chain expects to restore the shredded pork item at 100% of its locations by the end of November.
It's been about nine months since Chipotle sparked a "carnitas crisis." In January, the company announced it fired one of its major pork suppliers for violating company policies about raising pigs humanely.
Bringing carnitas back wasn't easy for Chipotle, which had to go to the United Kingdom to find a farmer that met its requirements. The company says 95% of pigs in the United States are raised "conventionally" in poor conditions, including densely crowded pens "with waste collecting beneath them in liquefied pool."
The new supplier, Karro Food, does use antibiotics on sick pigs -- falling short of Chipotle's "Responsibly Raised" criteria. Still, the company is comfortable with buying meat from the farm because it is not using the drugs on healthy animals.
Consumers are starting to raise questions about the widespread use of antibiotics in food production. The concern is causing big companies like McDonald's (MCD) to demand that its suppliers use less antibiotics.
Chipotle says Karro doesn't slaughter the pigs until the drug passes through their systems.