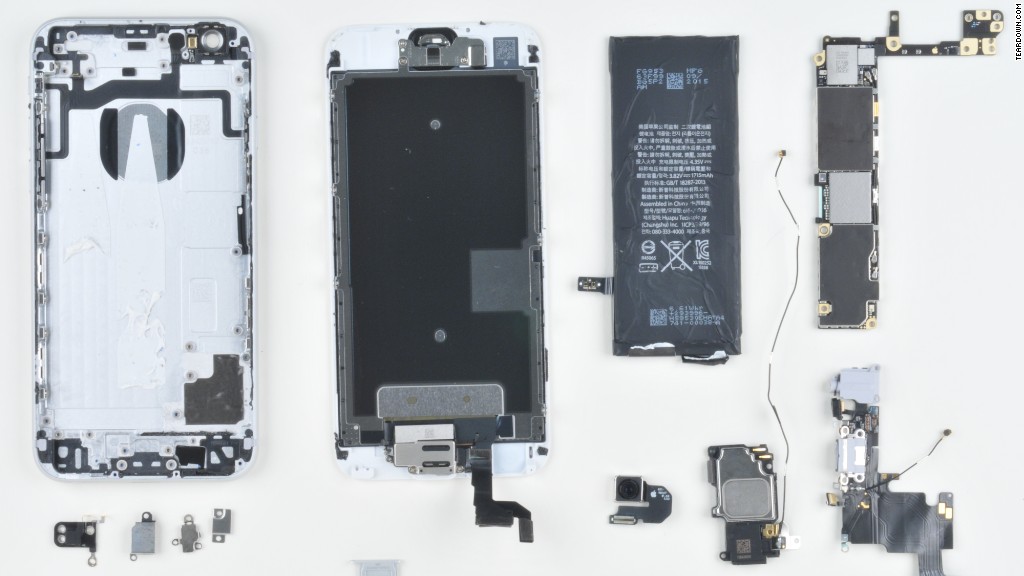 It was a good weekend for
Apple

(AAPL). The company said that it has sold a whopping 13 million new iPhones.

This record number includes iPhone sales from pre-orders and in-store sales from this past weekend. Last year, Apple sold 10 million units, including pre-orders, in the first weekend.

"Sales for iPhone 6S and iPhone 6S Plus have been phenomenal, blowing past any previous first weekend sales results in Apple's history," said Tim Cook, Apple's CEO in a statement. "Customers' feedback is incredible and they are loving 3D Touch and Live Photos."

The new iPhone 6S and iPhone 6S Plus feature a different touch screen that is able to sense how long and hard someone is pressing. They also have a stronger aluminum body, faster and more efficient processor, as well as higher resolution cameras.

The company will open up sales for the new phone in 40 more countries on October 9.