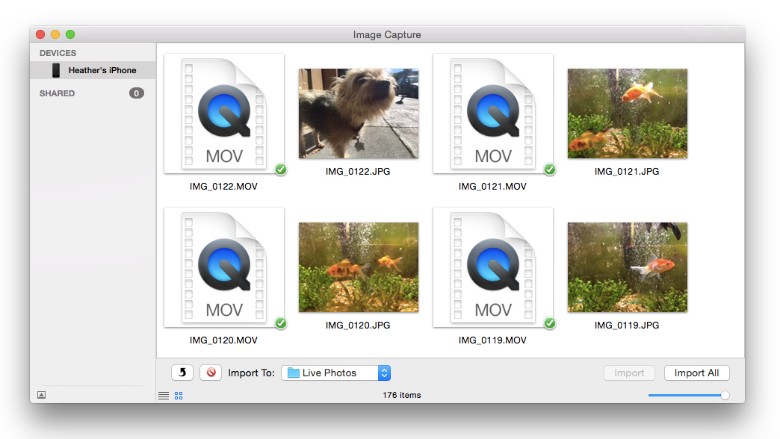 It feels a bit blasphemous to turn the newest, coolest photo experience into one of the oldest, least dignified image formats.
Unfortunately, not everyone can view Apple's (AAPL) new Live Photos. But everyone can enjoy an animated GIF.
Live Photos are a delightful little mashup of videos and photos shot on the iPhone 6S and 6S Plus. When you tap and hold on a still image, it springs to life as a three-second video.
They can only be viewed on Apple devices running iOS 9 or later, or on Macs running OS X El Capitan (launching September 30). A number of third parties are working to support Live Photos by the holidays, including Facebook (FB) and Getty Images.
Until then, this workaround lets you share the video portion with people on PCs or Android devices, and on Twitter (TWTR), Facebook, Tumblr or Instagram.
Free the video
Each Live Photo is actually a MOV and a JPG file bundled together with some secret Apple magic. If you share a Live Photo over email or text with someone who isn't on a compatible Apple device, they only receive the still image.
To extract the MOV file, plug your phone into a Mac and open Image Capture. It shows both files separately. Locate the MOV file you want and import it to your computer.
If you want to show it closer to how it appears on the iPhone 6S -- a still image that starts moving -- and don't care about audio, there's another option. Plug in your 6S to a Mac, open QuickTime Player and go to File --> New Movie Recording. Select your iPhone as the source, and hit record while you press and hold on a Live Photo.
Enjoy the movie
At this point, you have a usable movie file that can be viewed on most platforms or can be converted into other video formats. And unlike a GIF, it still includes audio. Tweet it, Facebook it, text it to your dad's Android smartphone. On average, the MOV files are around 3.5 MB, the same size as a still iPhone photo.
But if the allure of the animated GIF is too strong to resist ...
Pick a GIF maker
The Live Photo videos are around 14 frames per second, a great starting point for a GIF.
There are a number of tools and websites for turning movie files into GIFs. Photoshop gives you the most control, but not everyone has it. I really like the $4.99 GIFBrewery tool, available in the Apple App Store and for PCs. Import your MOV.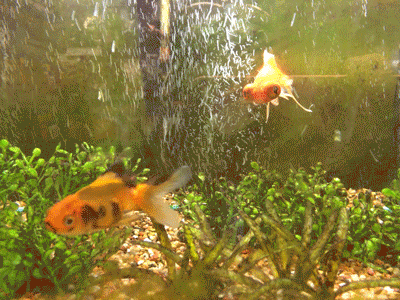 Minimize the size
The MOV files actually make for very large GIFs if you don't shrink them down. When created without any changes, my first GIFs were a whopping 12 MB.
Let's make them small enough to upload to the center of the GIF universe, Tumblr. Currently, a GIF must be under 2 MB and 500 pixels for Tumblr. Start by shrinking the file to 500 pixels. You can further shrink it down by trimming the length of the GIF or reducing the number of colors. Save and share.