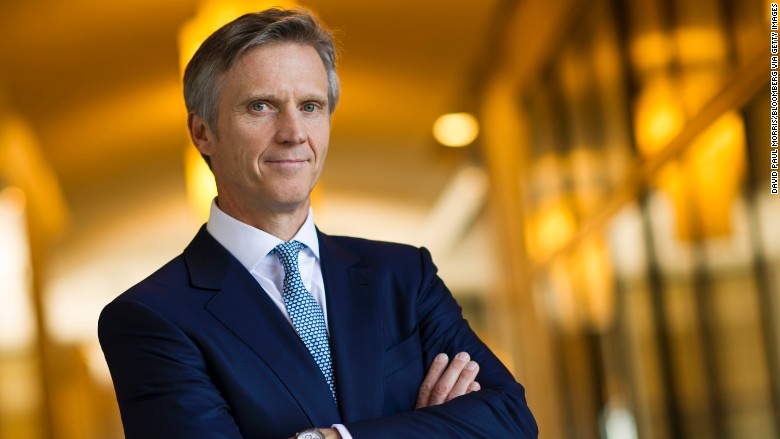 Cumulus Media, the nation's second-largest radio broadcaster, announced Tuesday that it will replace its chief executive next month -- a change that comes after a year in which the company's share price fell by more than 80%.
Lewis W. Dickey Jr. will step down on Oct. 13 and be replaced by Mary G. Berner, a Cumulus board member who has served as chief executive of MPA/The Association of Magazine Media, Reader's Digest Association and Fairchild Publications.
Lewis Dickey, one of the company's largest shareholders, will become vice chairman. His brother John Dickey will step down as executive vice president.
The news, which was first reported by The New York Times, is a blow to the Dickey family, which co-founded the Atlanta-based company in 1997. The family shepherded Cumulus' rise to one of the most prominent radio broadcasters in the country with 460 stations in 90 markets.
Cumulus also owns the Westwood One syndication service, the Rdio streaming music service and the Nash country music division, which includes radio stations, television channels and a record label.
In recent years, Cumulus (CMLS) has amassed a debt of $2.5 billion while its stock price has fallen by more than 80 percent, closing Tuesday at $0.68.