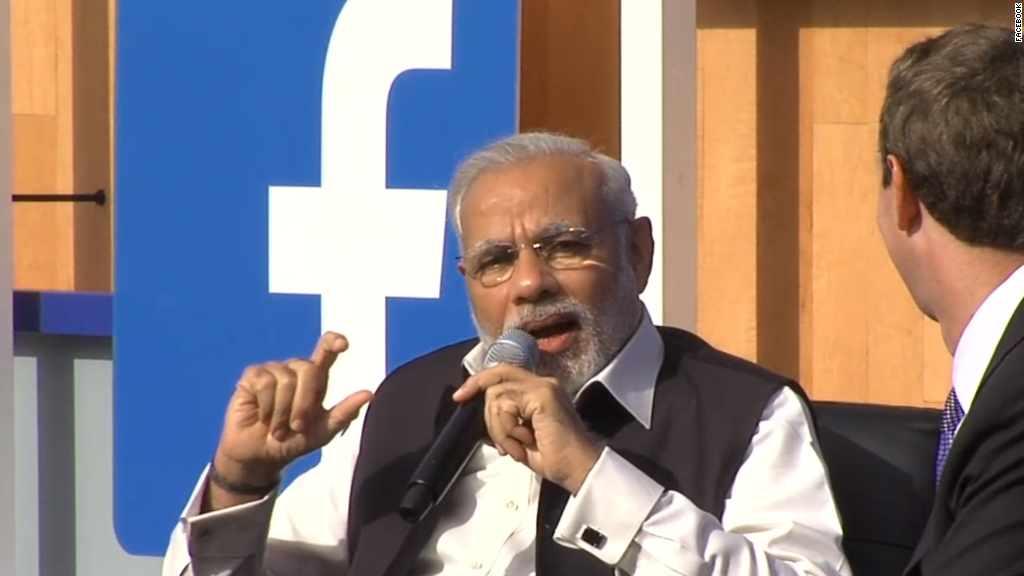 You've probably seen it in your News Feed.
There's a viral Facebook "privacy declaration" going around, which goes a little something like this: "I do not give Facebook or any entities associated with Facebook permission to..."
You probably considered posting it too -- or maybe you have already. The problem is, as you likely suspected, it's a hoax.
Don't feel too bad if you fell for it. There are perfectly legit reasons why you and lots of others have, according to one expert.
There's lack of tech savvy, a little laziness, and a bit of paranoia at play, says Rey Junco, a faculty associate at the Berkman Center for Internet and Society at Harvard.
On top of that, everyone has a different level of "ego investment," Junco said.
Ego investment basically means how much people care about a certain subject. That, in turn, dictates how much time and energy they'll spend investigating, defending, and sharing their knowledge about it. If they're not really invested in something, they won't put in any effort to vet it out -- because they don't really care.
So why post it at all? Junco believes that a paranoid mindset can override a dubious one, which results in a "just in case" attitude.
"It won't hurt me to post this, even if it isn't true -- so why not?" Junco explained. "Maybe I should ... just in case something might happen."
The fake Facebook privacy notice post first popped up on the social network several years ago.
Since then, it has reappeared again and again, despite the fact that every time it does, the media, Facebook, and hoax-debunking sites like Snopes have reported on the fallacy of the message.
Facebook (FB) commented on the hoax in a 2012 post: "There is a rumor circulating that Facebook is making a change related to ownership of users' information or the content they post to the site. This is false. Anyone who uses Facebook owns and controls the content and information they post, as stated in our terms."
This year Facebook had a pithier response: "While there may be water on Mars, don't believe everything you read on the internet today. Facebook is free and it always will be. And the thing about copying and pasting a legal notice is just a hoax. Stay safe out there Earthlings!"
Part of the reason that the hoax keeps reappearing is that it hits a particularly soft spot in our understanding about the way social networks operate. Everyone wants Facebook to have respect for privacy, but hardly anyone reads the terms of service agreements.
Although this privacy notice hoax has been around Facebook for a while, it's hardly the only one that's spread across the site.
There have also been posts about Facebook fees, Obamacare and ebola treatments, as well as news that Pluto has been restored as a planet.
But the one good thing about these fake stories is how some people have responded.