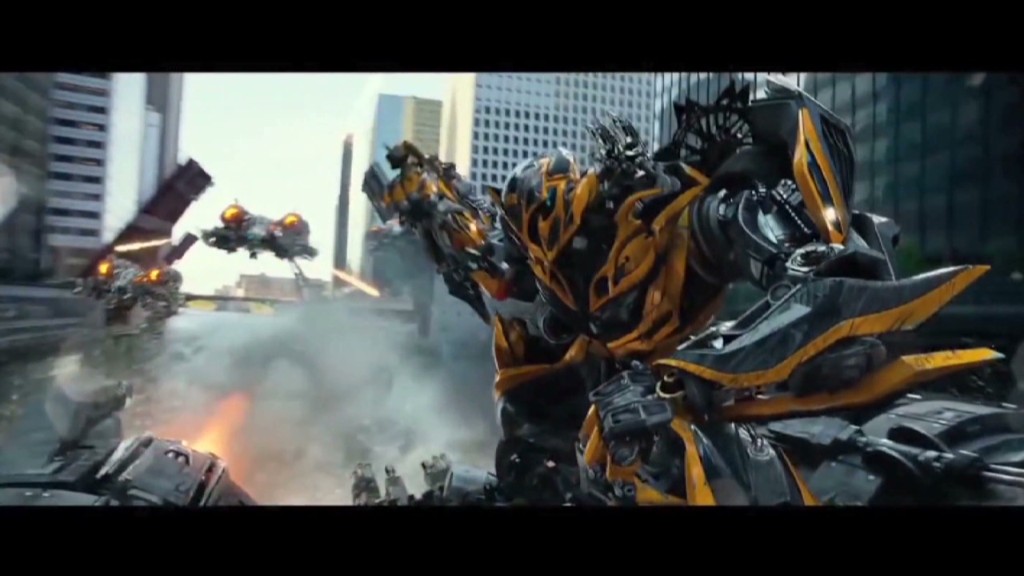 Optimus Prime and Megatron will continue to duke it out on the big screen for the next 10 years.
Stephen Davis, president of Hasbro Studios, confirmed Saturday at an industry conference the company has already planned the next decade of "Transformers" movies.
"We decided we wanted to plot out the next ten years of the 'Transformers' franchise, and so we got together in a room over a three-month period of time, nine of some of the most creative writers I have ever worked with," he said. "So stay tuned: 'Transformers 5' is on its way, and 6 and 7 and 8."
Michael Bay, who directed the first three installments of "Transformers," tweeted last month that he was in talks to direct the series' fifth installment.
"Re: directing TF5. No, it's not official," he said. "I have not committed to any idea as of yet. Just met with Steven and we are discussing."
Previous films in the franchise have grossed a combined $1.3 billion, according to Box Office Mojo. The most popular, "Transformers: Revenge of the Fallen," grossing more than $402 million in 2009.