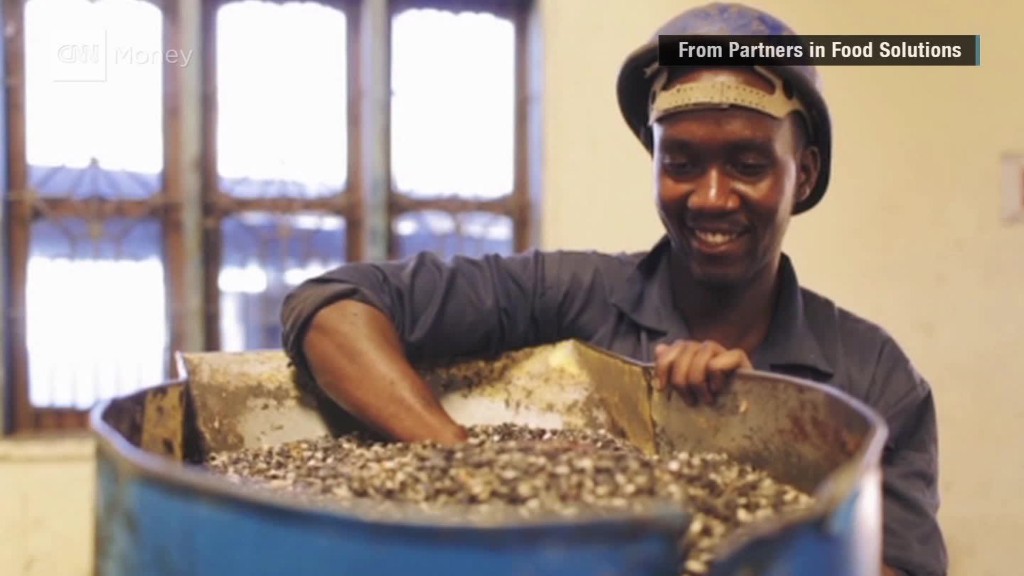 General Mills is recalling 1.8 million boxes of Cheerios labeled "gluten free" that may contain wheat.
The company said in a press release Monday that issues offloading flour at its facility in Lodi, California may have caused the contamination, and affects four days worth of the factory's production.
General Mills ordered boxes still at warehouses and on store shelves to be returned and is asking customers with wheat allergies to call the company at 1-800-775-8370.
Company spokesperson Kirsite Foster said, "[T]here have been reports of illness by consumers online. Two complaints of illness have been reported directly to General Mills related to the affected products."
The company is in the process of converting five Cheerio varieties to gluten free, and this recall affects Honey Nut Cheerios and classic Cheerios in the yellow box. To determine if their cereal is affected, customers can check the "better if used by" codes of the affected boxes listed here.