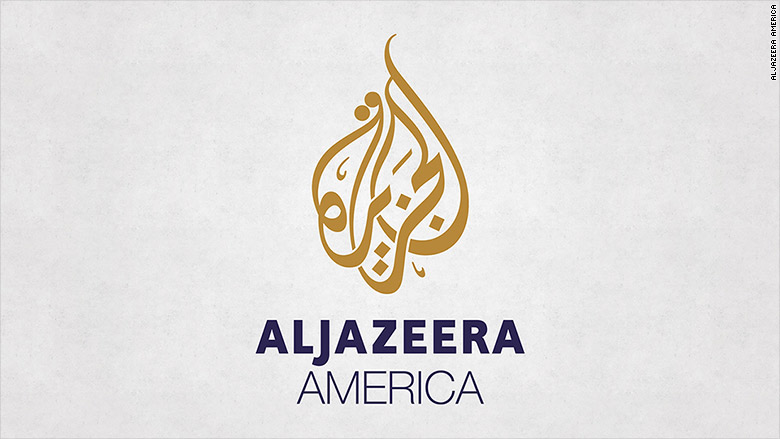 The digital staffers at Al Jazeera America have overwhelmingly voted to unionize, ending a tense period with management and becoming the latest in a string of online news organization to unionize.
In a vote that was administered by the National Labor Relations Board, the staffers voted to 32-5 to be represented by The NewsGuild of New York, CWA Local 31003. AJAM's digital staffers began their efforts a month ago, but management declined to voluntarily recognize their union.
That set the stage for the NLRB supervised election, making AJAM the first digital operation in a recent spate of union votes to fall short of receiving voluntary recognition from management.
Unions formed at Gawker, Salon, ThinkProgress, The Guardian US and Vice were all voluntarily recognized by management. Last week, amid a report indicating that employees at the Huffington Post are moving to unionize, president and editor-in-chief Arianna Huffington indicated that she would accept the union.
Related: Arianna Huffington says she'll support a HuffPost union
Following the announcement of the NLRB vote on Tuesday, AJAM sounded a conciliatory note.
"Our priority was to ensure that every employee of Al Jazeera America's Digital Department could have a say about union representation and we respect the decision they have reached through this democratic vote," AJAM said in a statement. "We look forward to concluding a collective bargaining agreement and will continue to work closely with all of our staff to make working at AJAM a positive experience."