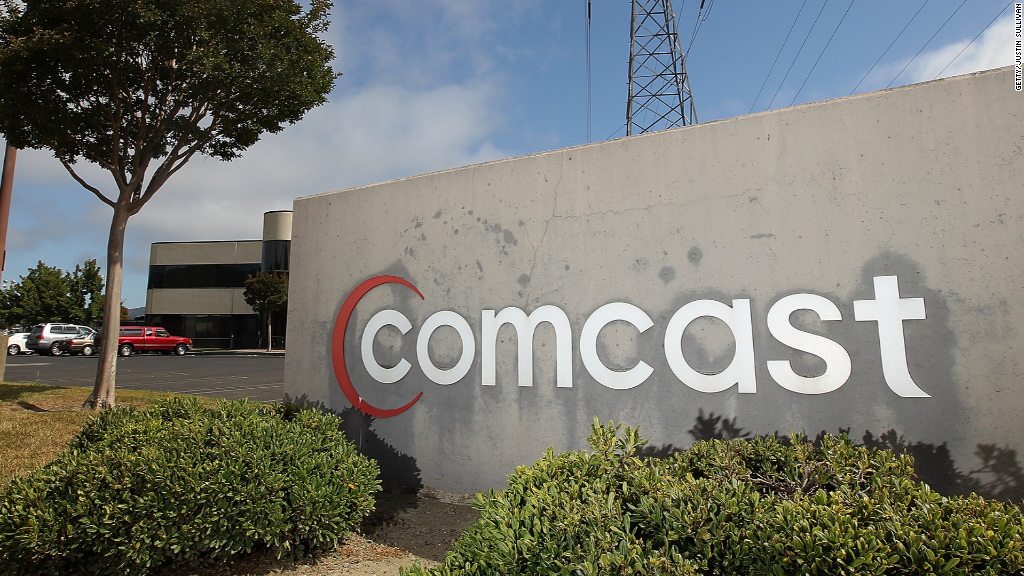 Not excited about wasting hours to cancel your Comcast contract? Outsource it for $5!
Airpaper, a new Oakland-based company, promises to take all the hassle off your hands.
It's simple: Users pay $5, fill out an online form, and Airpaper will send a physical letter to Comcast (CCV) on your behalf to cancel service.
"Billions of hours of beautiful human life are lost each year to terrible but required processes," according to the company website. "At AirPaper, we're dedicated to helping people spend as much time as possible doing the things they love."
The founders got the idea after co-founder Earl St Sauver struggled to cancel his own Comcast services. But Airpaper isn't picking on Comcast just for the heck of it.
Related: Comcast charged customers for privacy they never got
The company has bigger plans to help people tackle other pain-in-the-butt things -- getting a visa for China, business tax registration and securing a parking permit in San Francisco.
"We chose to start with Comcast, because it's so emblematic of a process that is needlessly broken," Pollak said.
Comcast, on the other hand, seems to be doing well. The company reported revenue was up 11% and profits up 7% in the most recent quarterly, and added 180,000 new broadband customers.
Comcast didn't respond immediately to a request for comment.