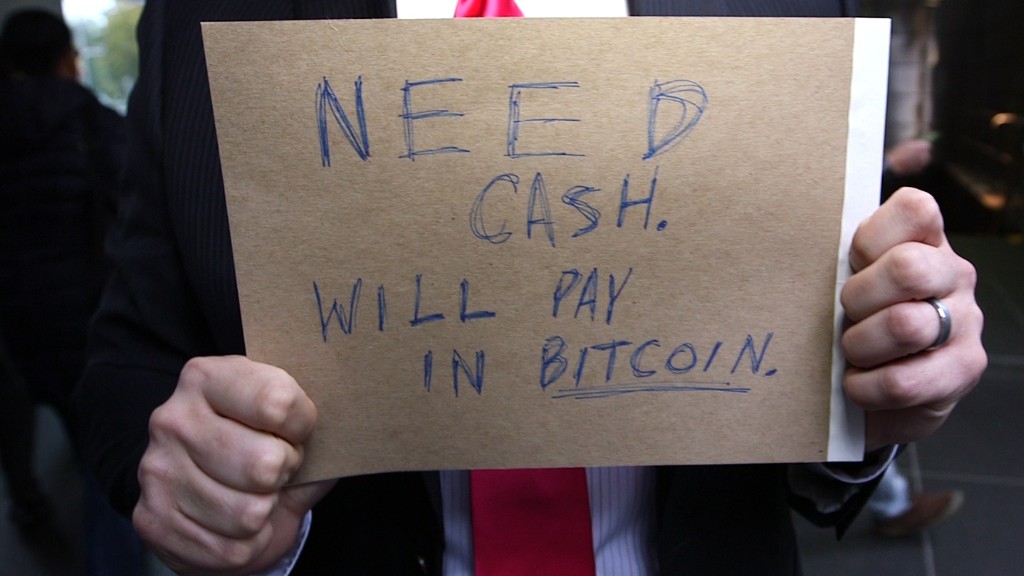 The feds are holding their final auction of bitcoins confiscated from Silk Road.
The U.S. Marshalls said they're putting 44,341 bitcoins on the block. That amount of electronic currency is currently worth more than $10.7 million.
This is the last treasure trove of bitcoins seized from the now-defunct website Silk Road, which the FBI shut down in 2013. In total, the FBI confiscated about $33.6 million in bitcoins as it seized all assets of Silk Road. The bitcoins were taken from computer hardware possessed by Silk Road founder Ross Ulbricht.
Silk Road was a black market for drugs, including cocaine, LSD and heroin, as well as illegal services like hacking tutorials.
It had a certain appeal for drug dealers because they thought they were anonymous and their activities unable to be traced. But they were wrong.
Ulbricht, who called himself the Dread Pirate Roberts, was found guilty earlier this year on seven federal counts, ranging from money laundering to drug dealing.
He was sentenced to life in prison.
The seized bitcoins will be sold by the U.S. Marshalls on November 5 in 22 separate blocks from 8 a.m. to 2 p.m. ET. Registration begins on October 19 and ends on November 2.