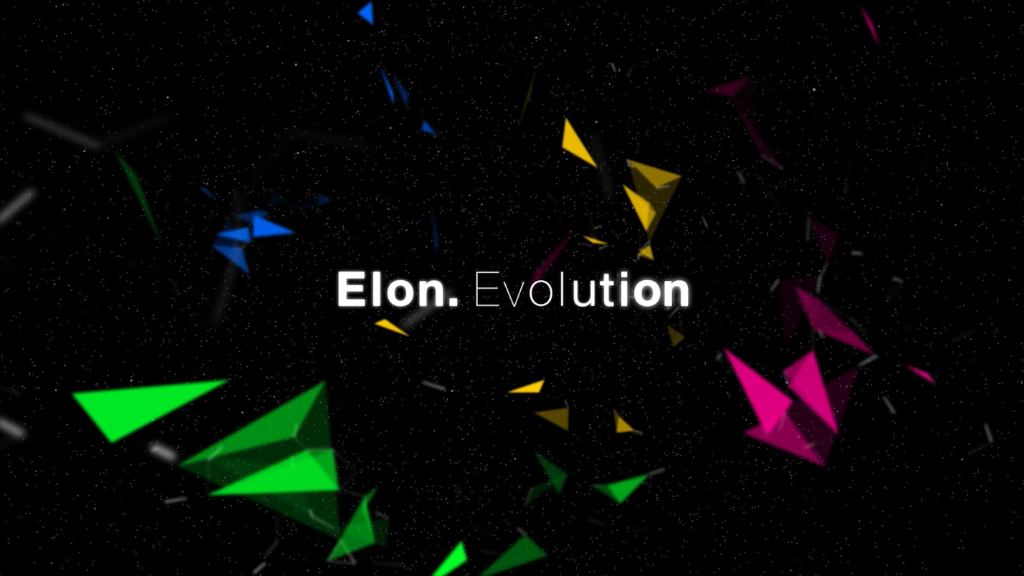 A team of Israeli scientists are now the frontrunners in a race to win $20 million ... and make space travel history.
SpaceIL is one of 16 entrants in the Google (GOOGL) Lunar XPrize competition. The teams are competing to land an unmanned spacecraft on the moon, something that has so far only been achieved by governments -- U.S., China, and the former Soviet Union.
SpaceIL said this week it's the first to lock in plans for liftoff.
The XPrize Foundation -- whose backers includes the likes of Google's Larry Page and Elon Musk, the billionaire behind Tesla (TSLA) and SpaceX -- started the competition to land on the moon in 2007.
The $20 million grand prize will go to the first team to do it before the December 2017 deadline.
The goal of Google Lunar XPrize is to make space exploration cheaper by getting private investors involved. Teams must raise 90% of their funding from non-governmental sources.
The extremely expensive and risky business of space travel isn't an easy sell to private investors.
SpaceIL, however, has surged toward its fundraising goal, with a $16 million donation from American casino king Sheldon Adelson and "tremendous support" from South African businessman Morris Kahn. Other supporters include Dropbox, Micron (MU) and Barclays (BCS).
At this point, all of the competitors are well underway developing spacecrafts.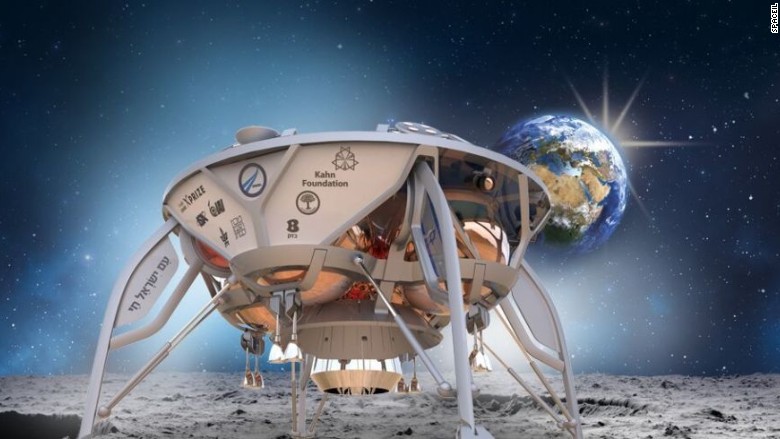 But every spacecraft needs a launch rocket to propel it into space, and they're only made by a handful of labs in the world.
SpaceIL scored a launch contract that's a bargain. The team will use a SpaceX Falcon 9, which is a rocket with a proven track record. Buying a Falcon 9 costs about $60 million -- but SpaceIL isn't buying the rocket. Instead, it spent about $10 million on a "ticket" from a rocket ridesharing service run by Spaceflight Industries.
Rockets like the Falcon 9 are capable of carrying multiple payloads, which gives Spaceflight the opportunity to apply the same logic behind commercial airlines. The company sells space aboard the rocket, spreading costs out among customers. It's the only program of its kind.
"We'll have about 20 customers on the mission [with SpaceIL]," Spaceflight CEO Jason Andrews said. "After dropping other customers off, the Falcon 9 [rocket] will relaunch and head to the moon."
SpaceIL's launch is scheduled for the latter half of 2017, but the other 15 competitors still have a chance to sign a launch contract.
For instance, the California-based team Moon Express has secured a launch deal, but it still has to be approved by the XPrize Foundation. The team plans to work with Rocket Lab, a company that recently began producing small rockets meant to carry out launches for under $5 million, though its new rockets have not yet completed a launch.