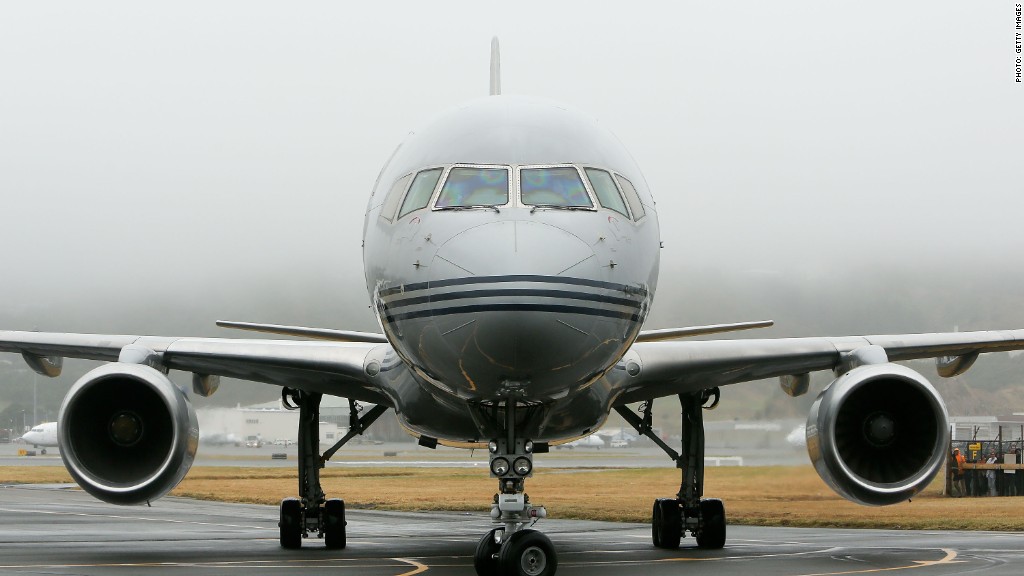 Southwest Airlines said Monday morning that it has fixed technical problems that made it difficult for passengers to check in, though it may still take time to get all affected travelers and their bags where they are supposed to be.
The problem dogged the airline for much of Sunday and into early Monday. But it said teams worked through the night Sunday to fix the problem.
"It's never too early to say thank you and to extend our apologies, and we want to share those sentiments both with our hard-working employees and our loyal and understanding customers," the airline said.
Southwest (LUV) had been asking customers to arrive at the airport two hours before their flight and try to print their boarding passes before arriving. But intermittent problems on Southwest.com, the Southwest mobile app, and the airline's phone centers made it difficult for some people to do so.
Fliers who got to the airport without boarding passes had to be checked in manually -- causing delays and an undetermined number of passengers who missed flights or didn't get their checked bags on their flight.
"We have some additional work to do to get bags delivered and some delayed or displaced customers into open seats today," the airline said. "We have teams working as quickly as possible to accomplish that."
Southwest said about 500 of 3,600 scheduled flights were delayed on Sunday but that no flights were canceled. Southwest is typically a leader in on-time performance.
Airlines that experience tech problems are usually able to correct them in a matter of an hour or two. That was the case when a glitch at United Airlines (UAL) grounded 4,900 scheduled flights in July, and again in September when computer problems affected American Airlines (AAL) flights at some of its busiest hubs, including Chicago O'Hare, Dallas-Fort Worth and Miami.
--CNN's Carma Hassan contributed to this report.