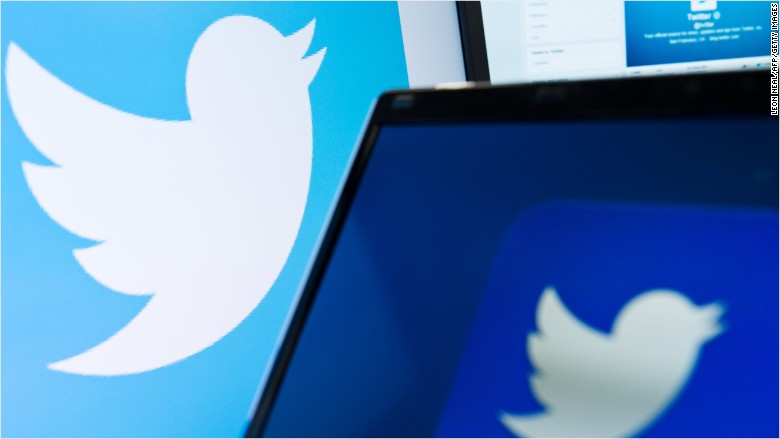 Twitter accounts for two sports websites were suspended Monday after the NFL and other groups filed a number of complaints under a copyright law.
The complaints, sent to Twitter, alleged certain tweets by @Deadspin and @SBNationGIF violated copyright infringement protected by the Digital Millennium Copyright Act, according to a review of documents provided by the social media company. They also requested specific tweets to be removed.
The 33 pages of notices were filed by NetResult, an Internet copyright monitoring company, acting on behalf of the NFL and Ultimate Fighting Championship.
"The NFL sent routine notices as part of its copyright enforcement program requesting that Twitter disable links to more than a dozen pirated NFL game videos and highlights that violate the NFL's copyrights," said NFL spokesman Brian McCarthy.
While @Deadspin was reinstated later in the day, clicking on links of select tweets mentioned in the notices led to an error message: "Tweet withheld: This Tweet from @Deadspin has been withheld in response to a report from the copyright holder."
The Twitter account of @SBNationGIF remains suspended.
Twitter spokesman Nu Wexler declined to comment on the individual accounts. UFC could not be reached for comment.
--CNN's John Newsome contributed to this report.