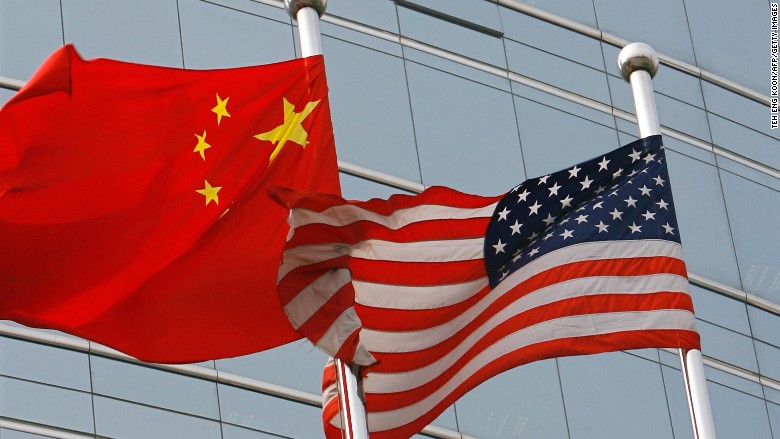 The Chinese Dream is coming true for millions.
China's middle class is now the biggest in the world, and growing much faster than America's, according to research by Credit Suisse.
There are 109 million Chinese with wealth of between $50,000 and $500,000. Since 2000, twice as many Chinese as Americans have joined the middle class.
Credit Suisse measured wealth rather than income to avoid temporary changes caused by unemployment, for example.
Chinese are getting richer at an astonishing rate. Wealth per adult has quadrupled to about $22,500 since 2000. The country now accounts for a fifth of the world's population, while holding about 10% of global wealth.
Related: China has more than 1 million millionaires
"The wealth of the country's households could well continue to leapfrog the growth rates of developed economies," Credit Suisse said.
China should also see the number of millionaires soar 74% to 2.3 million by 2020, according to the report.
A report by UBS and PricewaterhouseCoopers found that a new billionaire was created almost every week in China in the first quarter of the year.