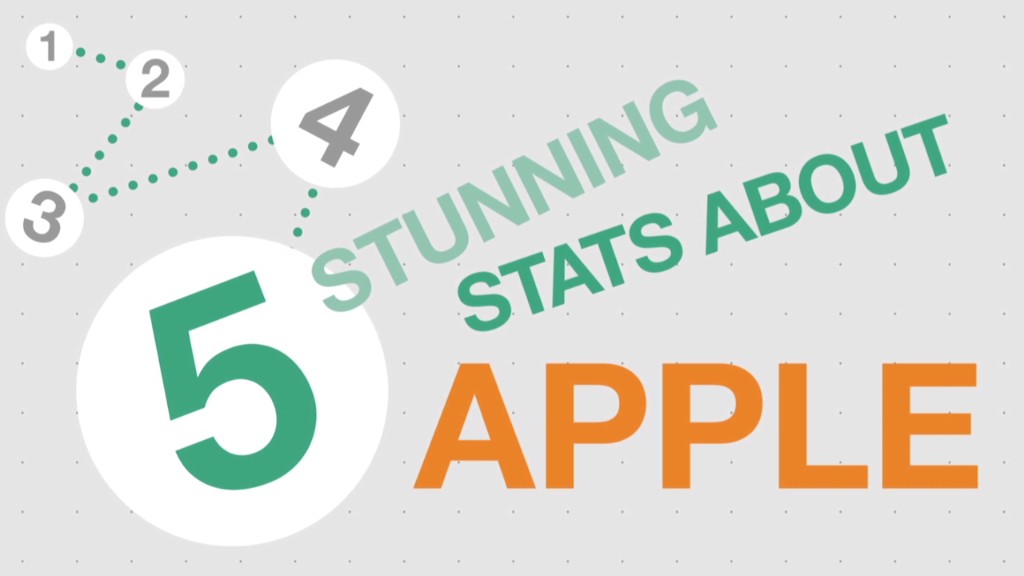 The Middle East is finally getting the genius bar.
Apple is opening its first two stores in the region -- in Dubai and Abu Dhabi in the United Arab Emirates -- later this month. Until now, shoppers in the Middle East had to buy their iPads, Macs and iPhones online, through resellers, or when on holiday abroad.
The company announced the move on its website on Thursday. A spokesman was not available for comment.
The store openings have been rumored for months, after Apple (AAPL) advertised for retail jobs in the region. What's surprising is that Apple hasn't done this much earlier. The tech company has been growing fast in the Middle East in the past few years.
Sales of iPhones were up 50% year-on-year in the third quarter last year, the latest period for which regional data is available. Apple's revenue in emerging markets was up 58% year-on-year in April, CEO Tim Cook told investors.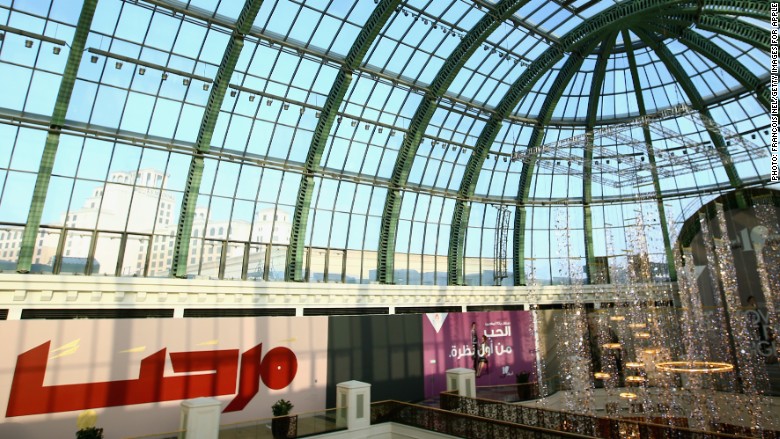 The latest iPhone 6s costs 2,599 dirhams ($707) on Apple's online store in the UAE, compared to $649 in the U.S. The online store is not yet available in Saudi Arabia.
The Abu Dhabi store will open in the Yas Mall, located on a man-made island. The store in Dubai will be in the Emirates Mall, the home of an indoor ski park, and more than 250 flagship stores.
Both shops will open on October 29.