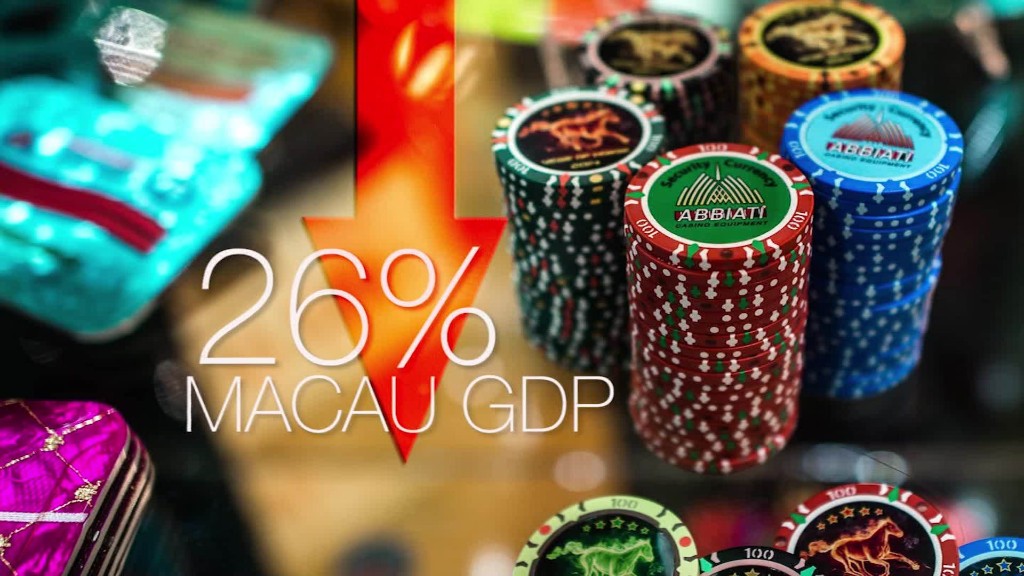 Another day, another European luxury retailer is feeling the pain of China's slowing economy.
Shares in German apparel group Hugo Boss (BOSS) fell nearly 10% on Friday after the company blamed worsening business conditions in Asia, and the Americas, for a weaker sales outlook.
Hugo Boss, which claims to be the most popular luxury menswear label in China, cut its forecast for 2015 sales and earnings growth after weaker than expected trading in the third quarter.
Operating earnings fell by 8% in the quarter, and sales were down 1% -- stripping out the effect of currency movements. China accounts for about 60% of Hugo Boss' business in Asia.
Shares in Burberry (BBRYF), a British rival, were slammed Thursday after it too announced disappointing sales in its key Asian markets. China sales fell slightly in the first half of the year.
Related: China expected to post worst growth since 2009
China's economic growth is expected to have slowed to 6.7% in the third quarter, according to a CNNMoney survey of experts. That's much lower than the 7% growth rate China delivered in the first half of 2015. Growth next year could be even more sluggish -- the median estimate of the CNNMoney survey is 6.5%.
Official GDP data will be published on Monday. And then the following week, all eyes will be on China's leadership as it meets to lay out its economic plan for the next five years.
China's slowdown has already roiled several emerging markets, and cracks are beginning to appear in the U.S. economy too.