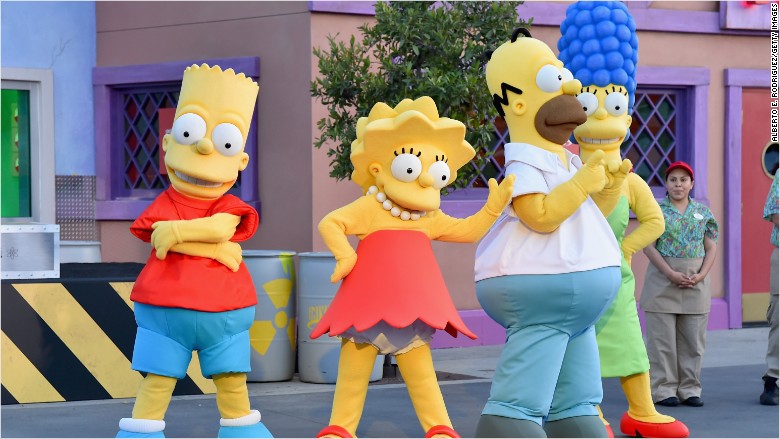 The Australian currency will get a facelift if Simpsons fans get their way.
Tens of thousands of people have signed a Change.org petition to change the name of the Australian dollar to the "Dollarydoo," a reference from long-time Fox sitcom "The Simpsons."
"Due to global commodity prices plummeting, the Australian economy is struggling," the petition states. "That's why we need something to stimulate the Australian economy and that something is changing the name of the Australian currency to 'Dollarydoos'. This will make millions of people around the world want to get their hands on some Australian currency due to the real life Simpsons reference, driving up the value of the Australian currency."
In one classic episode of "The Simpsons," an Australian man is shocked to discover a phone bill for 900 Dollarydoos, the result of a six-hour collect call from the U.S.
Less than a week after it was created by Thomas Probst, the petition had more than 46,700 signatures. The goal is 50,000, but it is unclear what happens if the petition hits that number.
The petition appears to have strong support on social media. A quick search of the hashtag #dollarydoos on Twitter brought back an abundance of results.