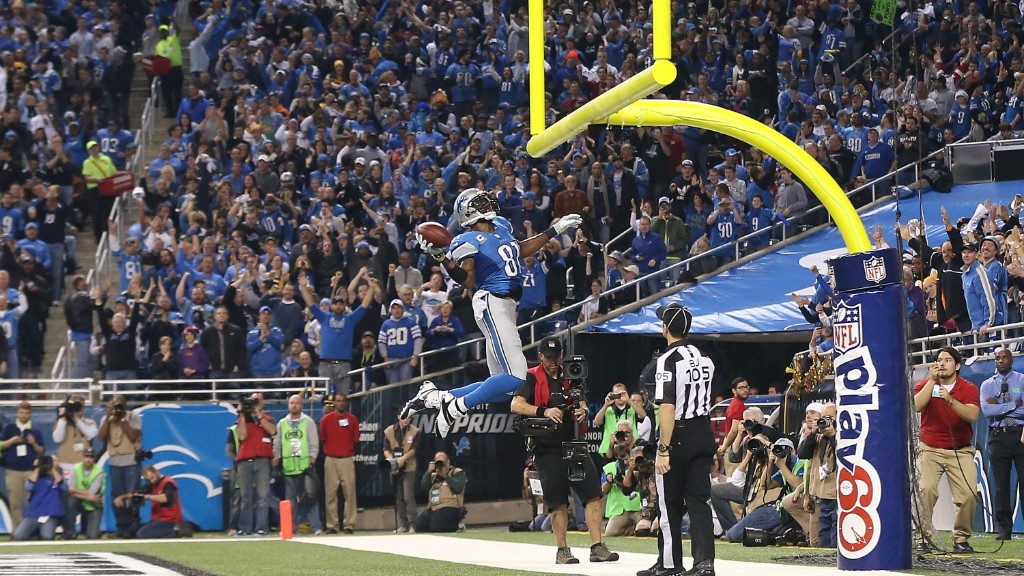 DraftKings said Monday that an employee who won $350,000 playing daily fantasy football on rival site FanDuel did not use inside information to choose his team's lineup.
That's the conclusion of an investigation commissioned by DraftKings to look into whether Ethan Haskell used propriety data to get a leg up on other fantasy players.
The investigation was conducted by law firm Greenberg Traurig, and led by John Pappalardo, a former federal prosecutor in Massachusetts.
Haskell "could not possibly have entered the winning lineup" based on inside information because he first received it 40 minutes after that game's "lineup was locked."
The news of Haskell's win, and FanDuel's confirmation that DraftKings employees have won millions when playing its games, have raised questions about whether the games are being manipulated by players who also work for fantasy companies. Employees at the gaming sites have access to data that could give them an unfair advantage.
Related: Fantasy sports: What is it, anyway?
Until the recent revelations, both sites, which dominate the fast-growing business of daily fantasy sports, had allowed employees to play on rival sites.
DraftKings and FanDuel have since permanently banned their employees from playing for money. They also vowed to not accept entries from employees of other sites.
The kerfuffle may have some fantasy sports fans worried about whether the games are rigged. But so far FanDuel's and Draftking's popularity has only grown in the wake of the scandal.
Federal prosecutors are said to be investigating the business practices of fantasy sports services. The probe is being led by the U.S. Attorney's Office in Boston, which is the home of DraftKings. FanDuel is based in New York.
Regulators in Nevada recently banned fantasy sports from the state all together, saying it constituted illegal sports betting.