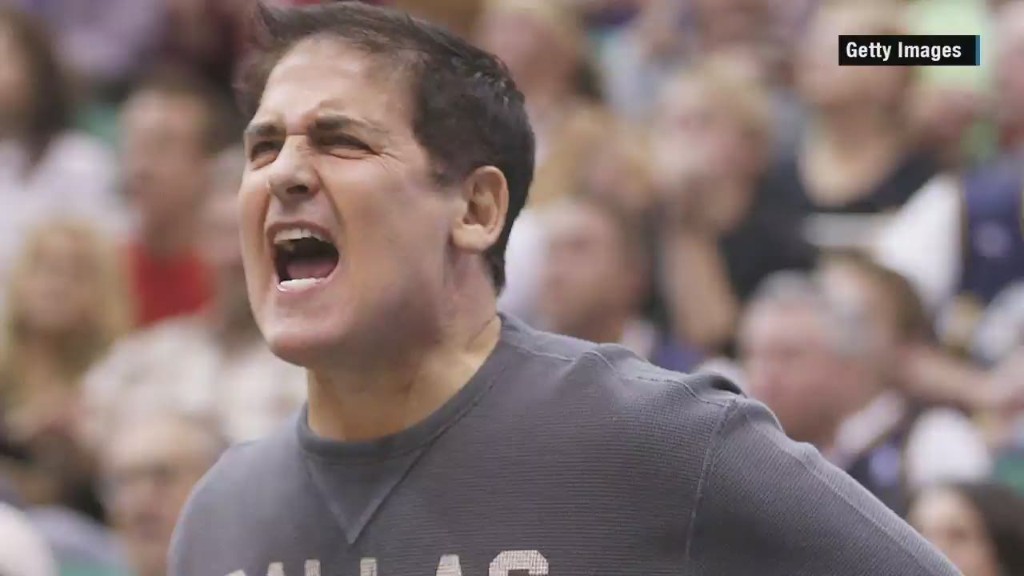 Billionaire investor Mark Cuban says the SEC is failing startups -- and consumers.
The "Shark Tank" star said the regulatory agency is to blame for the dearth of IPOs.
"My buddies at the SEC have screwed it up so bad that it's almost impossible to go public," said Cuban at the Wall Street Journal's tech conference on Tuesday in Laguna Beach, California.
There have been just 17 tech IPOs this year, according to market research firm Renaissance Capital. That's the lowest, so far, since 2009.
Cuban said there is a vicious cycle that begins with a lack of oversight by the SEC, which then leads the group to overcompensate and tighten regulations.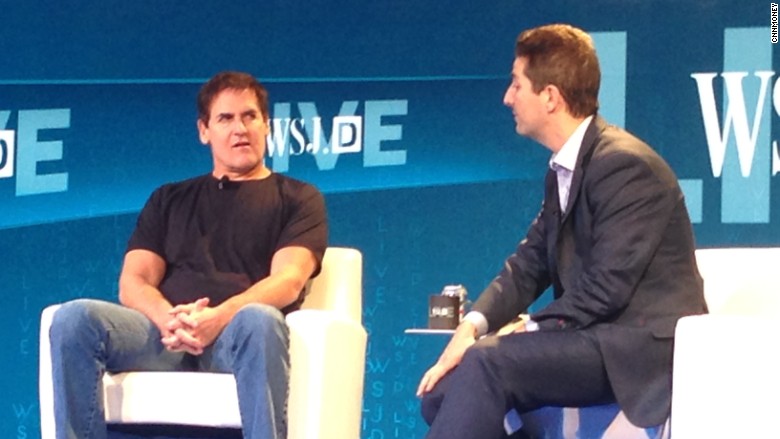 He cited the Enron scandal and Bernie Madoff's Ponzi scheme as high-profile examples of the SEC failing to catch fraud.
"The way this country reacts to disaster is to have more regulation," he said.
But it's not just startups that are impacted, he said. The SEC is also failing the average consumer.
Cuban said the stock market is no longer a safe place for individual investors to put money due to high-frequency trading.
"In the past we would have said put your money in the market," he said. "[But] if people don't think it's safe, they're not going to invest."
He also emphasized that companies are opting to stay private longer because of increased regulations involved with going public. This means that startups are raising more and more money in the private market -- a topic Bill Gurley addressed earlier in the day -- and that average consumers aren't able to invest in these companies.
When asked where he put his money, Cuban said he's lucky because he doesn't "need liquidity."
"I continuously hedge," he said, noting that his investments are gender neutral. "I see green."
He noted that 50% of his 71 Shark Tank investments have been in female-led companies.
More from WSJD:
Bill Gurley: "All these private valuations are fake"
Tim Cook: Apple TV to ship next week
Tyra Banks preaches female empowerment