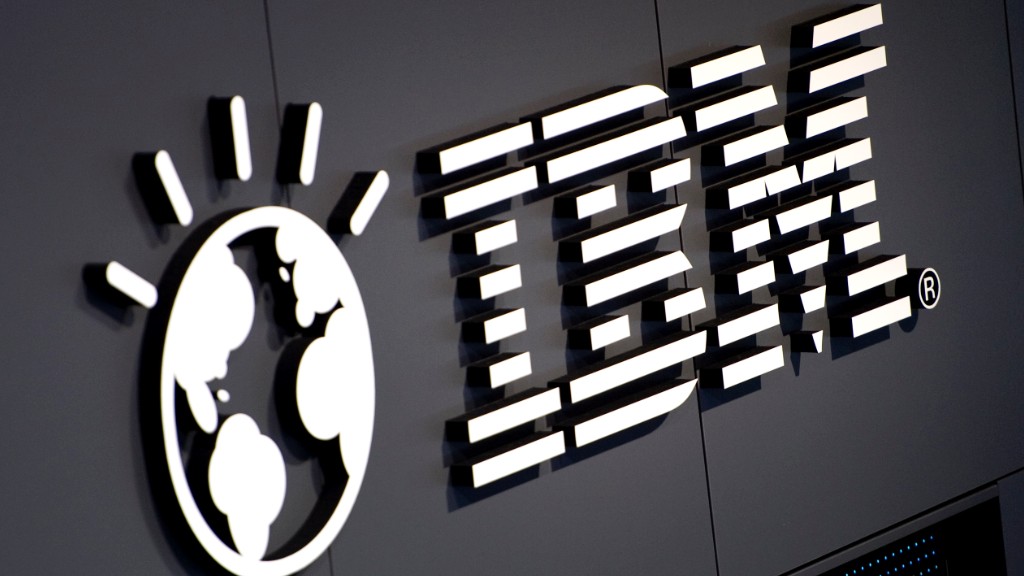 IBM's big bets still aren't paying off fast enough to offset its weakening core business.
Sales at the company were down for the fourteenth consecutive quarter as a result of continued investment in "strategic imperatives" like cloud services, and analytics -- and decreased focus on legacy hardware, software and mainframe related business and consulting services.
During the past three months of the year, IBM revenues shrank 14%, according to its latest earnings report.
At the same time, combined revenue for cloud, mobile, analytics and security products continued to grow, climbing 27%.
"Those results show a lot of progress and there's just more work to be done," CEO Ginni Rometty said during the WSJD conference on Tuesday.
Rometty added that since taking the reins, the company has invested in 37 companies and divested $8 billion of products, including its mid-tier server products, customer care outsourcing, and micro-electronics unit that built its chips.
Analysts weren't surprised by the company's latest performance, given that IBM has said its transition would take multiple years.
"We're certainly not pleased with the quarter, but we don't think IBM's business is broken," Morningstar analyst Pete Wahlstrom wrote in a research note.
About half of IBM's annual sales come from legacy services related to running IT infrastructure products like DB2 and IBM WebSphere.
Forrester analyst Andrew Bartels calls this a "foundation of revenue" that has been flat, but still core to IBM's business.
The key to getting IBM (IBM) back to growth is getting the company's cloud, data analytics, mobile, social and security products to become a bigger contributor to revenue.
Getting to that point from where they are now will take about another two to three years, Bartels told CNNMoney. The "strategic imperatives" only make up about 20% to 25% of IBM's overall sales at the moment.
"Once they get there, they'll be well-positioned for the long run," he said.
In a prepared earnings statement issued on Monday, IBM said that its transformation was always going to take time, and that "progression wouldn't be a straight line."
-- CNNMoney's Sara Ashley O'Brien contributed to this report.