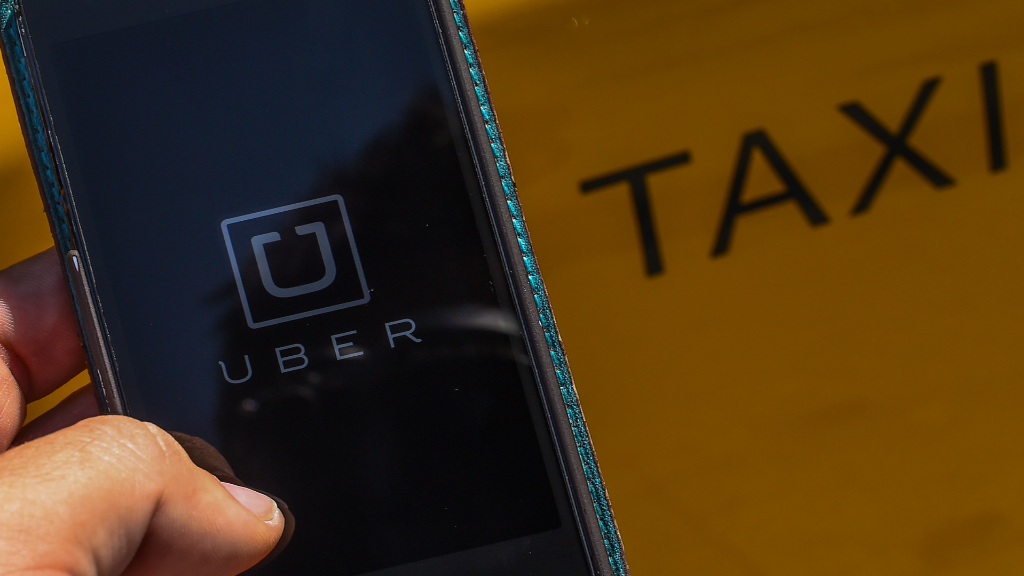 Uber may be the world's most valuable startup, but it won't be going public anytime soon.
CEO Travis Kalanick said the company is still relatively young, and isn't planning an IPO, despite pressure from one of its investors, Bill Gurley, and Facebook (FB) CEO Mark Zuckerberg, an outspoken proponent of going public.
"Is it misery enjoys company? Or is there something else going on?" Kalanick asked at a Wall Street Journal tech conference in Laguna Beach, Calif. on Tuesday.
Kalanick said Uber is currently in its "junior high" stage of development, and that talk of going public now is like "telling us to go to the prom."
"It's just a little early," he said. "Give us some time ... something like that could happen but we're just not there yet."
Kalanick also said that Uber -- which is valued at more than $50 billion -- is still the underdog in some markets.
That includes China, which now makes up more than 30% of Uber's business.
"[China accounts for] almost as many [trips] as we're doing in the U.S., and we've been there a far shorter time," he said.
Kalanick said that Uber committed $1 billion this year to expansion efforts in China. Still, the company has a long way to go: "The economics aren't quite as good when you're the number two ... like we are in China," he said.
In China, a company called Didi Kuaidi -- which recently formed a strategic partnership with Uber's U.S.-based rival, Lyft -- is the industry leader.
But overall, Kalanick said he's happy with the China market: "We have not seen a single instance where we have been treated different than our competitor. That's all we ask for: Give us a fair shot."
Uber has a fraught relationship with many city governments, but Kalanick said that he sees his company fighting for cities, not with them: "When you succeed, there are going to be incumbents who fight progress from happening," he said.
Kalanick said that as Uber gets bigger, he's had to learn to finesse his approach.
"If you're starting to be perceived as the number one, but you're still acting as the scrappy underdog, there's a cognitive dissonance with that," he said. "There's a responsibility with success, and you have to be cognizant of that."
More from WSJD:
Mark Cuban: "The SEC screwed up so bad"
Bill Gurley: "All these private valuations are fake"
Tim Cook: Apple TV to ship next week
Tyra Banks preaches female empowerment