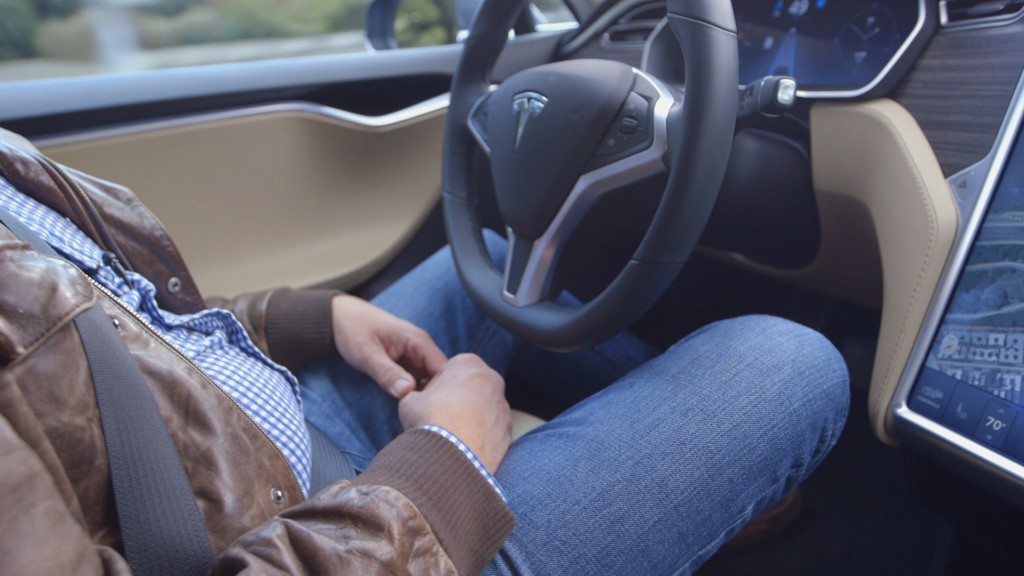 Elon Musk fired back at Consumer Reports, which this week yanked its designation of the Model S as a "top pick" for reliability.
Musk said in a tweet that the problems cited by the magazine were mostly caused by issues with earlier versions of the car, not the version now in showrooms.
Consumer Reports based its reliability report on a survey of 1,400 Model S owners.
Musk also pointed out one thing Consumer Reports itself reported: Model S owners are very happy with the car, despite the need to get them fixed more than average.
"Tesla gets top rating of any company in service. Most important, CR says 97% of owners expect their next car to be a Tesla (the acid test)," he tweeted.
Many problems cited by Tesla (TSLA) owners who Consumer Reports surveyed were minor.
"Squeaks and rattles appear to be the most prevalent complaint," the magazine wrote. "But as one respondent commented, 'The car is so very silent when driving that minor squeaks and rattles that you wouldn't be able to hear in a gasoline engine car become very annoying.'"
Consumer Reports had given the Model S a nearly unprecedented perfect score for its performance, and recommended it to car buyers as a "top pick." But it lost that top pick honor because of the reliability problems.