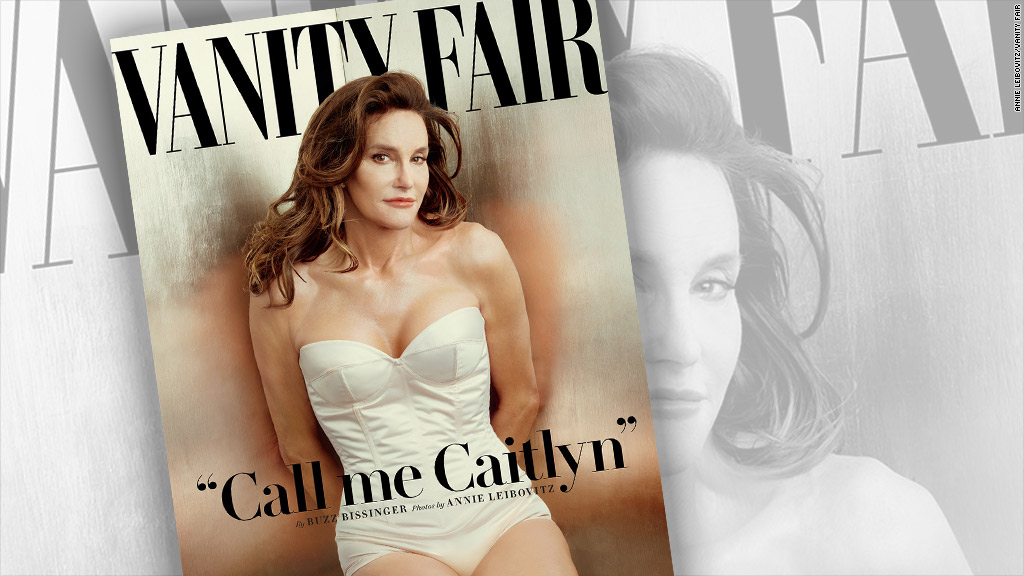 "I Am Cait," the docuseries starring Caitlyn Jenner, has been renewed for a second season by E!, the network announced on Thursday.
The series stars Jenner, the Olympic athlete formerly known as Bruce Jenner, living her new life as a transgender woman. The second season will premiere in 2016.
"I'm looking forward to continuing the conversation," Jenner tweeted on Thursday.
The new E! reality show debuted to a healthy 2.7 million overall viewers in July, a number that roughly matched the average viewership of the network's other hit reality show, "Keeping Up With the Kardashians" from the previous season.
"Caitlyn's story has ignited a global conversation on the transgender community on a scale that has never been seen before," Jeff Olde, EVP of programming and development at E! said in a statment. "We are honored Caitlyn has chosen to continue to share her ongoing story with our viewers around the world."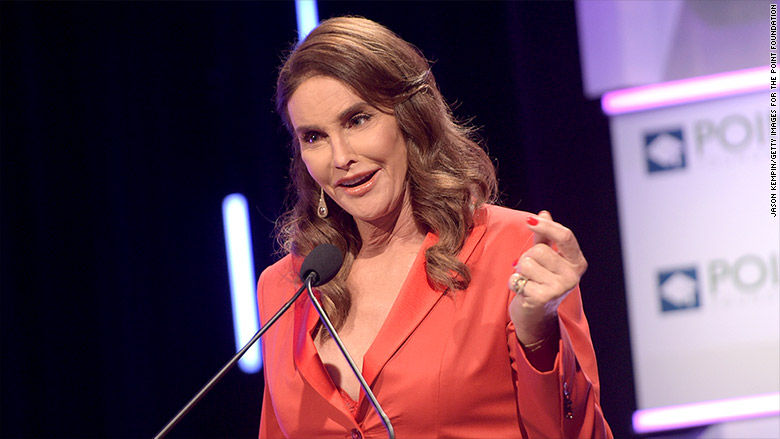 Related: Size of 'I Am Cait' audience keeps up with the Kardashians
The network first announced the series on April 24, the same day as Jenner's interview with ABC's Diane Sawyer where she announced she was transgender.
That Sawyer broadcast was one of the most watched in history with almost 17 million viewers.
Following the interview, E! put together a big promotional campaign for the show's debut which garnered mostly positive reviews.
"'I Am Cait is still finding the right balance between education and entertainment, but even the vapid attention to her glamorous lifestyle feels important somehow," wrote Entertainment Weekly's Melissa Maerz in July. "It's a good reminder that being transgender isn't what makes her different from the rest of us. It's being a celebrity that does."