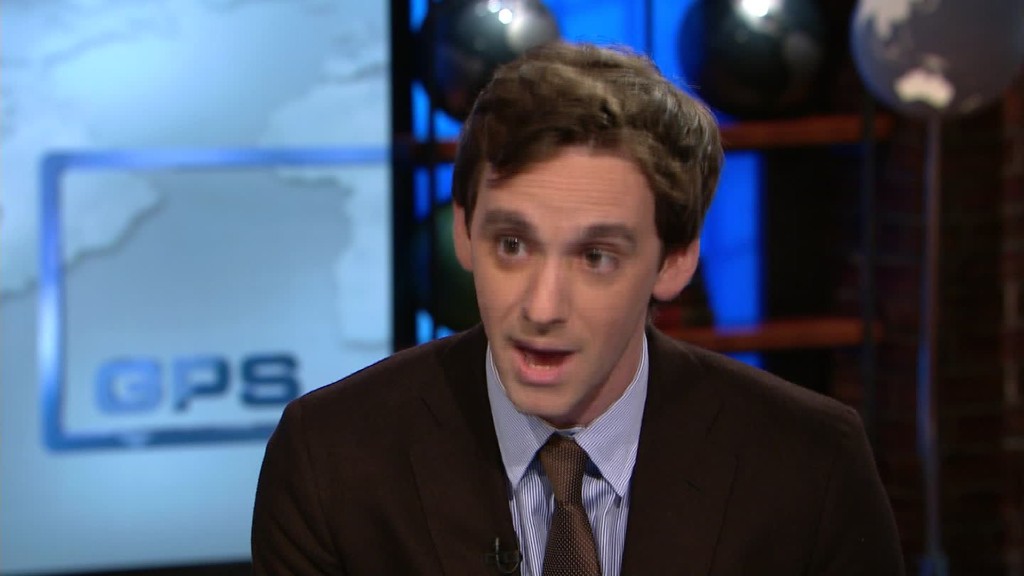 3M, maker of products such as Post-It Notes and Scotch Tape, will cut 1,500 jobs worldwide.
The restructuring will trim less than 2% of its global workforce. The company had nearly 90,000 employees at the end of last year, with about 40% of those workers in the United States.
The announcement came as the company announced disappointing sales and earnings and warned investors it will make less money this year than it previously expected.
Much of its problems stem from the strength of the U.S. dollar, which reduced its income from overseas sales. Revenue attributable to just reduced foreign exchange conversions took a 7% hit in the quarter.
Related: Eight biggest job-killing companies of 2015
Shares of 3M (MMM), a component of the Dow Jones industrial average, were down 1% in premarket trading on the report.