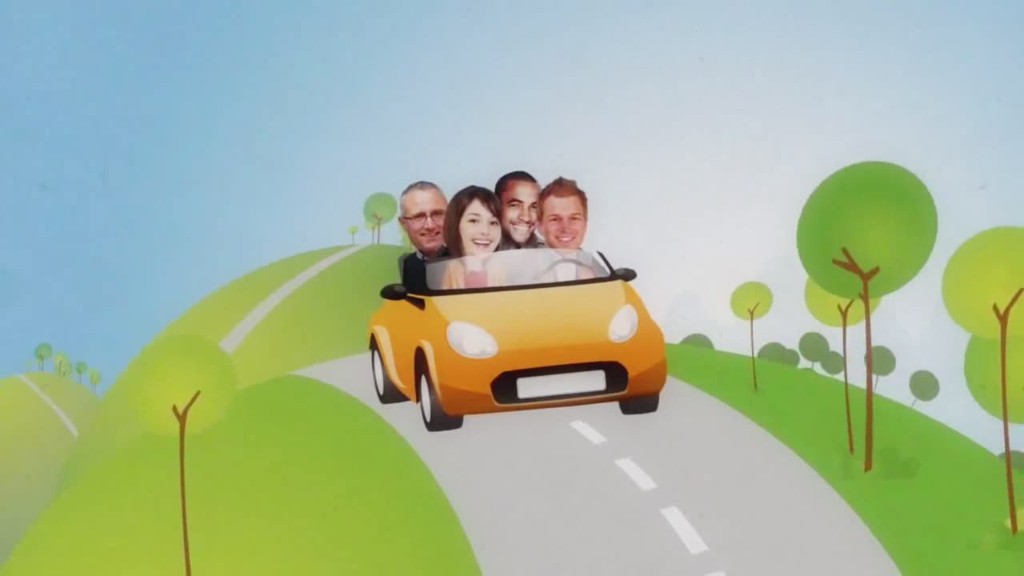 Airbnb has abandoned a San Francisco advertising campaign that rubbed some people the wrong way.
The company launched an ad campaign Wednesday that suggested how the city should spend the $12 million in hotel taxes that Airbnb pays each year. For example, one ad recommended the tax dollars be used to keep public libraries open later in the evening.
The backlash was immediate on social media, with some users suggesting the advertisements were presumptuous and passive-aggressive.
"This will go down in history. A fail that will echo through the ages, even unto eternity," said one Twitter user.
It wasn't long before San Francisco-based Airbnb was backpedaling. Christopher Nulty, a spokesman for Airbnb, confirmed the company would remove the ads immediately.
"The intent was to show the hotel tax contribution from our hosts and guests, which is roughly $1 million per month," Nulty said.
Nulty said the campaign had the wrong tone and apologized to those offended.
Tech companies have come under fire in San Francisco, where critics are worried about skyrocketing housing prices and the industry's effect on everything from civic culture to transportation.
Airbnb has previously sparred with the San Francisco city government over payment of hotel taxes. San Francisco residents will soon vote on a ballot measure that would severely restrict private room rentals in the city.