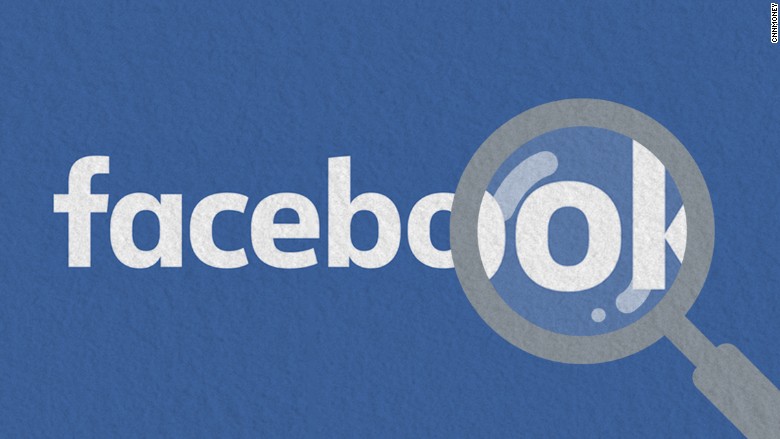 Facebook's wimpy search tool just turned into a beast.
The social network made it possible on Thursday for people to look across all public Facebook posts -- not just stuff from friends, groups, and pages that users follow.
In addition, Facebook introduced several features that match or improve on what Google (GOOGL) and Twitter (TWTR) already do best.
For example, Facebook will highlight and suggest posts about breaking and developing news as you start typing.
Facebook will also continuously push new updates to your search results, which is what happens when you click on Twitter's "Live" search tool tab.
"Your search results are personalized and unique to you and, as always, you can only see things that have been shared with you," Facebook said in an announcement. "Likewise, you control who can see your posts on Facebook and it's easy to change the audience of your past posts any time."
Facebook (FB) launched search back in March 2013.