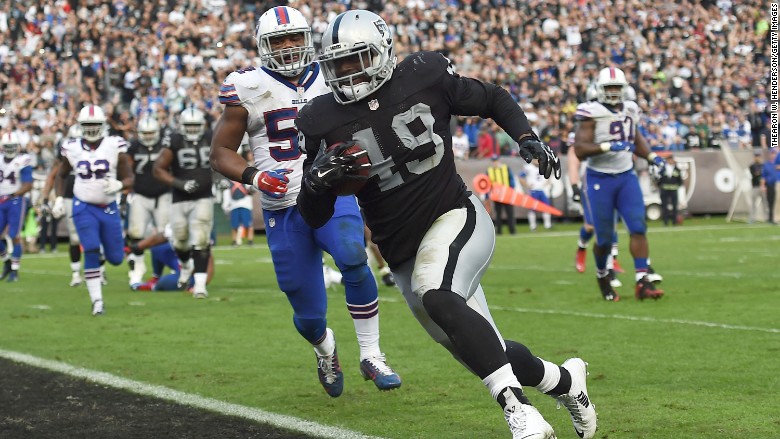 No more watching "First Take" on YouTube.
ESPN pulled most of its videos from YouTube after failing to reach an agreement with the site's new subscription service, YouTube Red. Several of ESPN's YouTube channels, including "First Take" and "Grantland," were affected and stripped of their videos.
A spokesperson for ESPN said the sports giant had removed the videos. She said the videos would now be available for free on ESPN's digital platforms.
The video removal stems from a rights issue that prevents ESPN from posting content on YouTube Red.
YouTube Red will be a subscription-based service and will offer videos ad-free. It will also have off-line capabilities and special features.
Disney (DIS) signed a new agreement with YouTube, which will ensure that select Disney content is available on YouTube Red, according to a YouTube spokesperson.
Related: YouTube launching ad-free $10-a-month subscription service
Although Disney is ESPN's parent company, ESPN hasn't been able to join the subscription side of YouTube because of rights and legal issues with various sports leagues.
Once YouTube Red goes live in the U.S. on October 28, companies that have not agreed to its terms will have their content blocked on the regular YouTube site.
Because ESPN was unable to join YouTube Red it was forced to remove its videos from YouTube.
Spokespeople from ESPN and YouTube could not comment on whether ESPN would eventually be part of the subscription-based service.