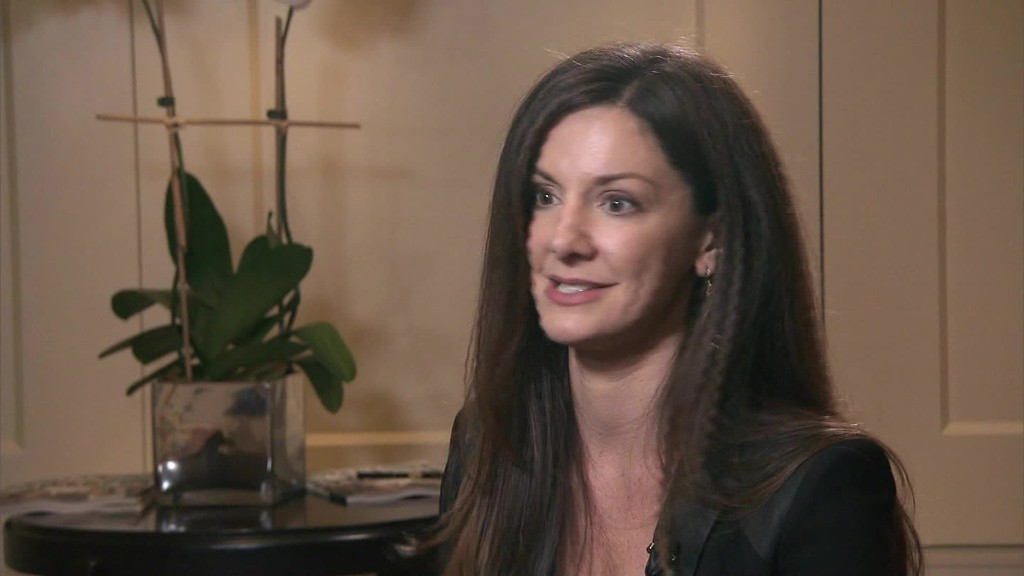 Companies that flout minimum wage laws have been put to shame in the U.K.
The British government has published a list of 115 businesses that are paying their employees less than minimum wage. It said they collectively owe their workers £389,000 ($598,500).
The U.K. minimum wage is £6.70 ($10.30) per hour for people aged 21 and over.
The government hopes that by publicizing the names of firms skirting the law, others will be deterred from doing the same. Companies found to be violating the rules can be fined, and forced to reimburse employees.
One of the most recognizable British brands, privately-owned fashion company Monsoon Accessorize, topped the list of the offenders. The government said Monsoon owed a total of £104,500 ($161,000) to 1,438 of its workers.
Monsoon said in a statement it was "pleased the issue has been identified and has already taken prompt action to remedy it."
Related: Are minimum wage hikes to blame for falling profits?
Britain's biggest trade union organization, the TUC, said the list is only tip of the iceberg. It estimates that at least 250,000 workers are denied their legal salary, and that only a quarter of offenders are caught.
"I am particularly saddened to see Monsoon Accessorize acting in breach of the law," Frances O'Grady, TUC general secretary, said.
"A large firm with thousands of employees has no excuse for not having proper systems in place to ensure staff get their legal wages," she added.