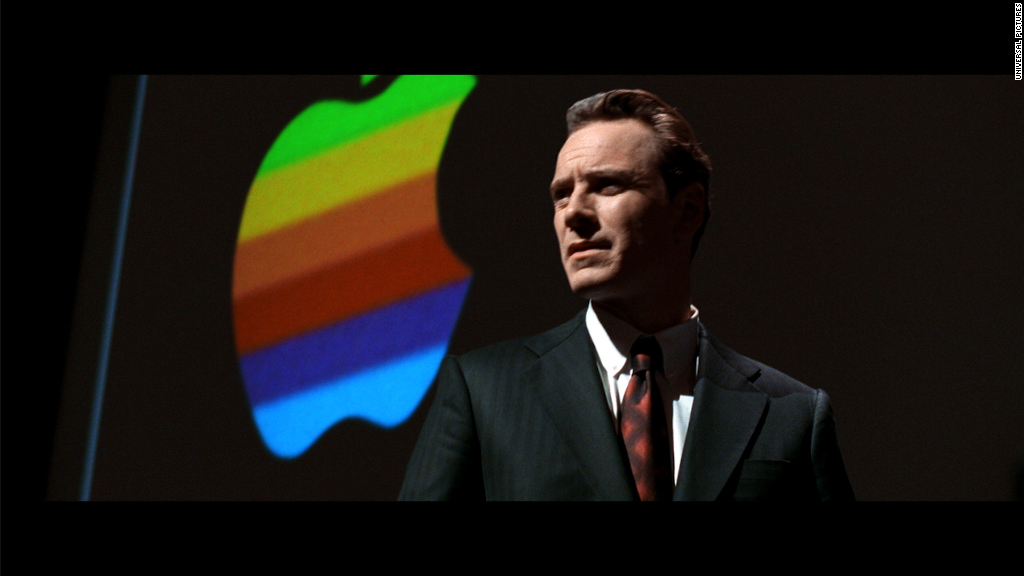 "Steve Jobs" movie's opening weekend was underwhelming, placing 7th overall at the box office in North America.
After a successful limited release, Universal Picture's biopic about the Apple founder expanded to over 2,400 theaters this weekend, but only made $7.3 million.
This came as a surprise to many Hollywood analysts. They predicted an opening in the range of $15 million to $20 million.
Despite its lackluster opening weekend, "Jobs" still holds much acclaim from critics.
Critics' reviews were were 85% "fresh," according to Rotten Tomatoes, and the film has the touch of two Academy Award winners: director Danny Boyle and screenwriter Aaron Sorkin.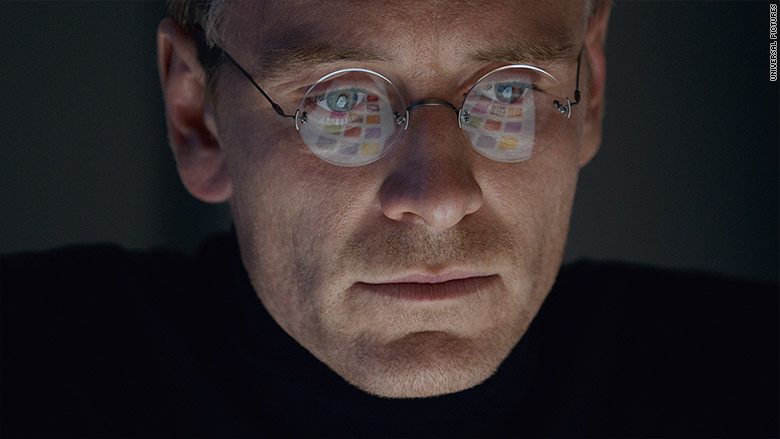 Related: 'Steve Jobs' widow calls new movie 'fiction'
"Often sophisticated, intellectually charged movies like 'Steve Jobs' have a tough time gaining huge acceptance by a general audience," said Paul Dergarabedian, senior media analyst at Rentrak (RENT). "'Steve Jobs' is still undeniably an excellent film and will still have solid playability though at more of a marathoners pace."
The biopic, which was budgeted at $30 million, got an "A-" from moviegoers on CinemaScore.
"Jobs" also had a crowded box office to contend with. Matt Damon's "The Martian" took the top spot this weekend with $15.9 million. The 20th Century Fox sci-fi film has made $166 million in the U.S. since its near-record opening earlier this month.
This was followed closely by "Goosebumps" which made $15.5 million and Steven Spielberg's "Bridge of Spies" at $11.3 million.
While this weekend was a rough one for many films, the box office looks to rebound next month. November releases include the latest James Bond installment, "Spectre," the final "Hunger Games" film, and "The Peanuts Movie."